Meetings
The elegant pillar-less Mataram Grand Ballroom with 7 breakout rooms, 6 fully-equipped multipurpose function rooms, and also 13 brand new Sheraton Meeting Arcade, can accommodate up to 2,500 guests allowing for large stylish events. Our 1,650 square meters indoor spaces offer the epitome of Javanese elegance
A dedicated host will help you plan and execute your event from start to finish, and our catering team will create a menu to meet your needs. With our attention to personalized service and our impeccable standards, no detail will be overlooked.
Details about our special offer of meeting packages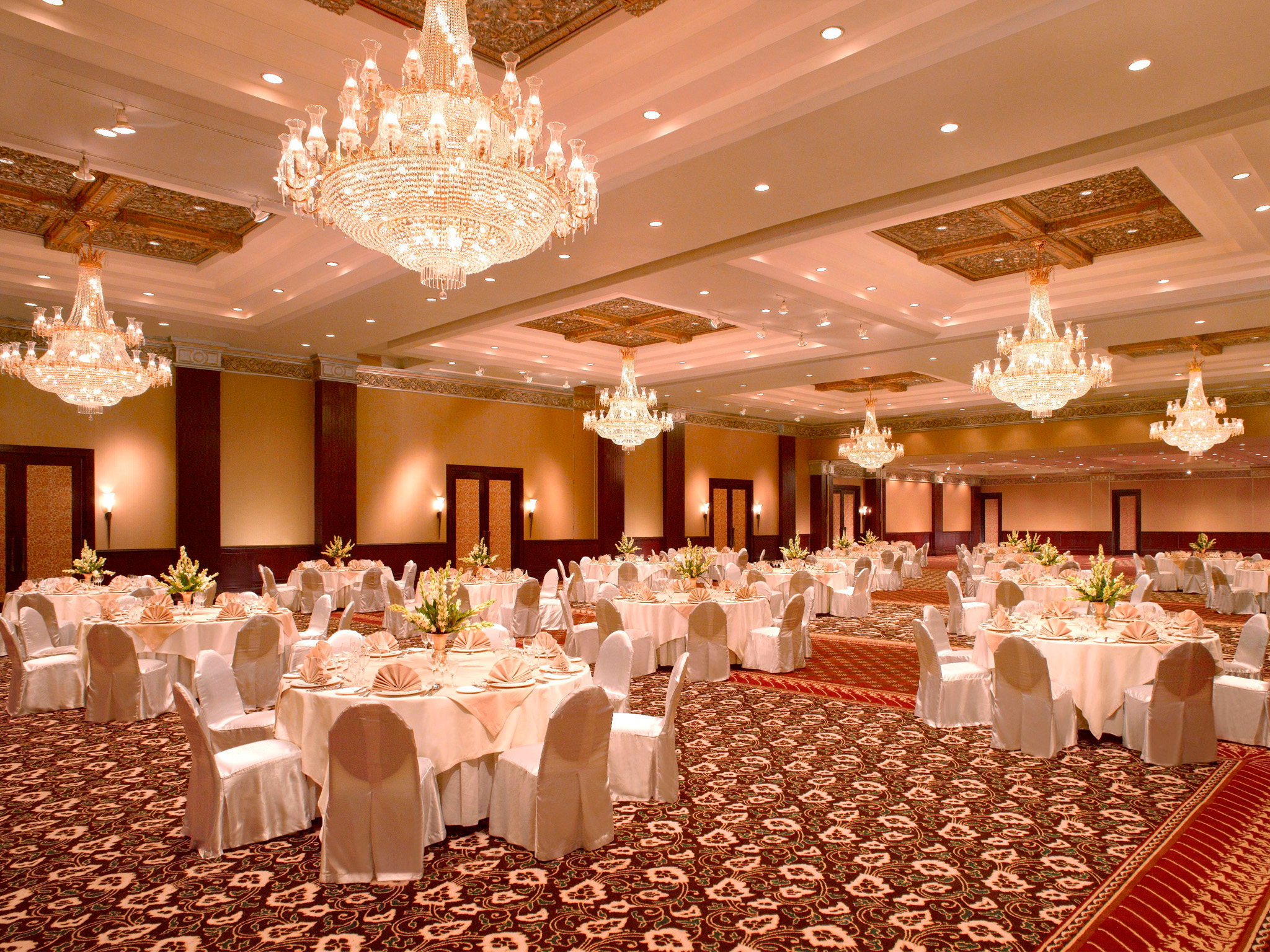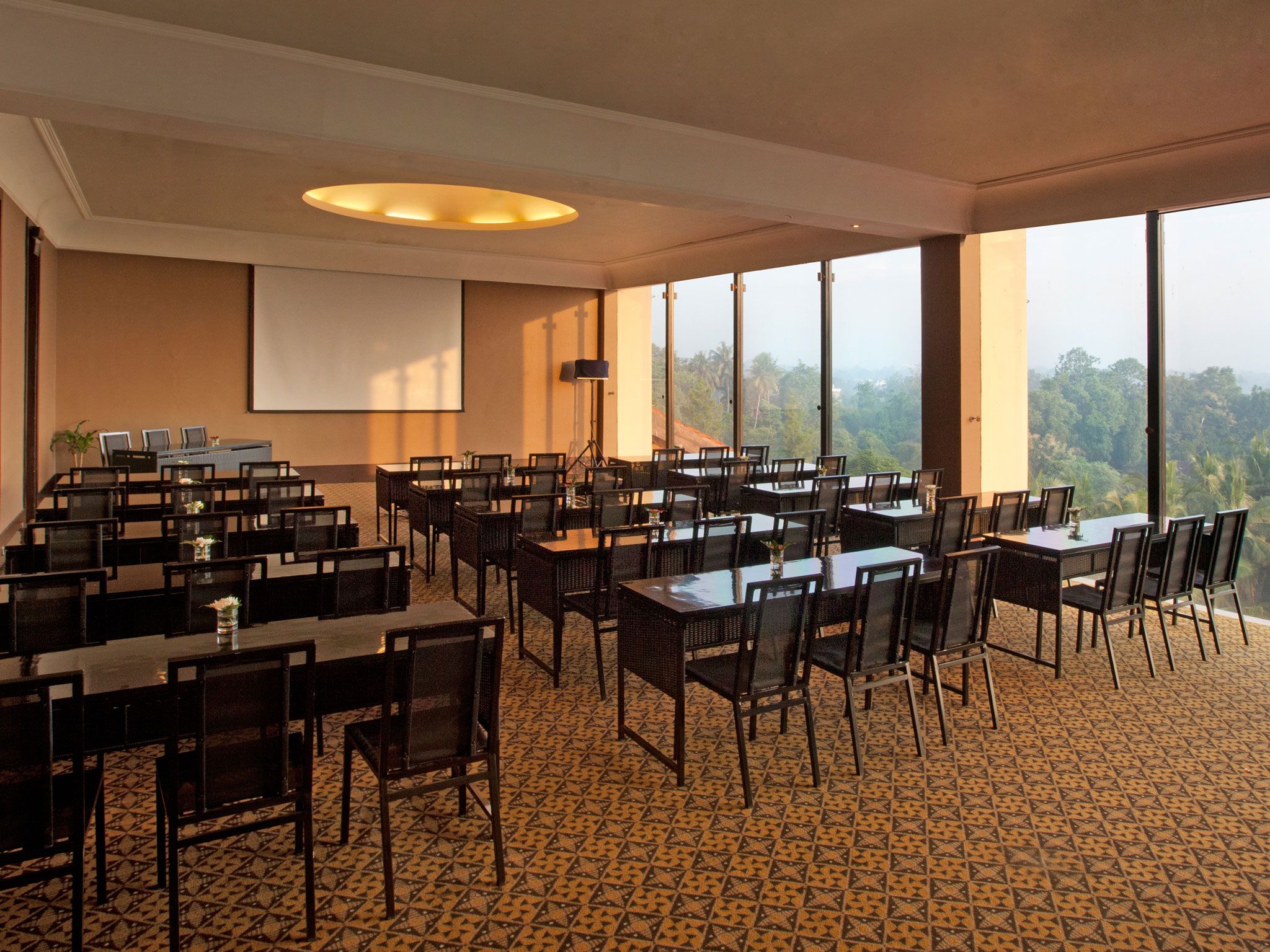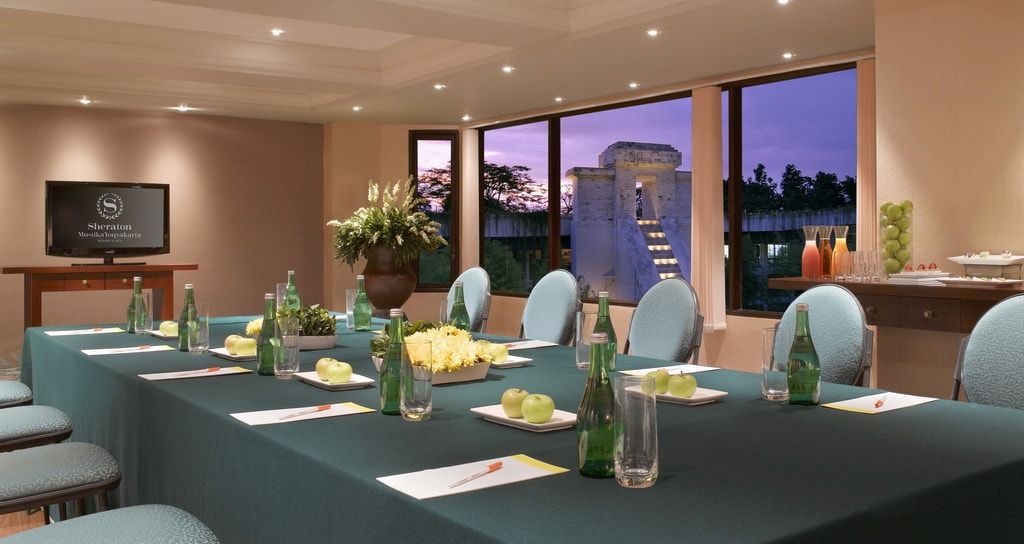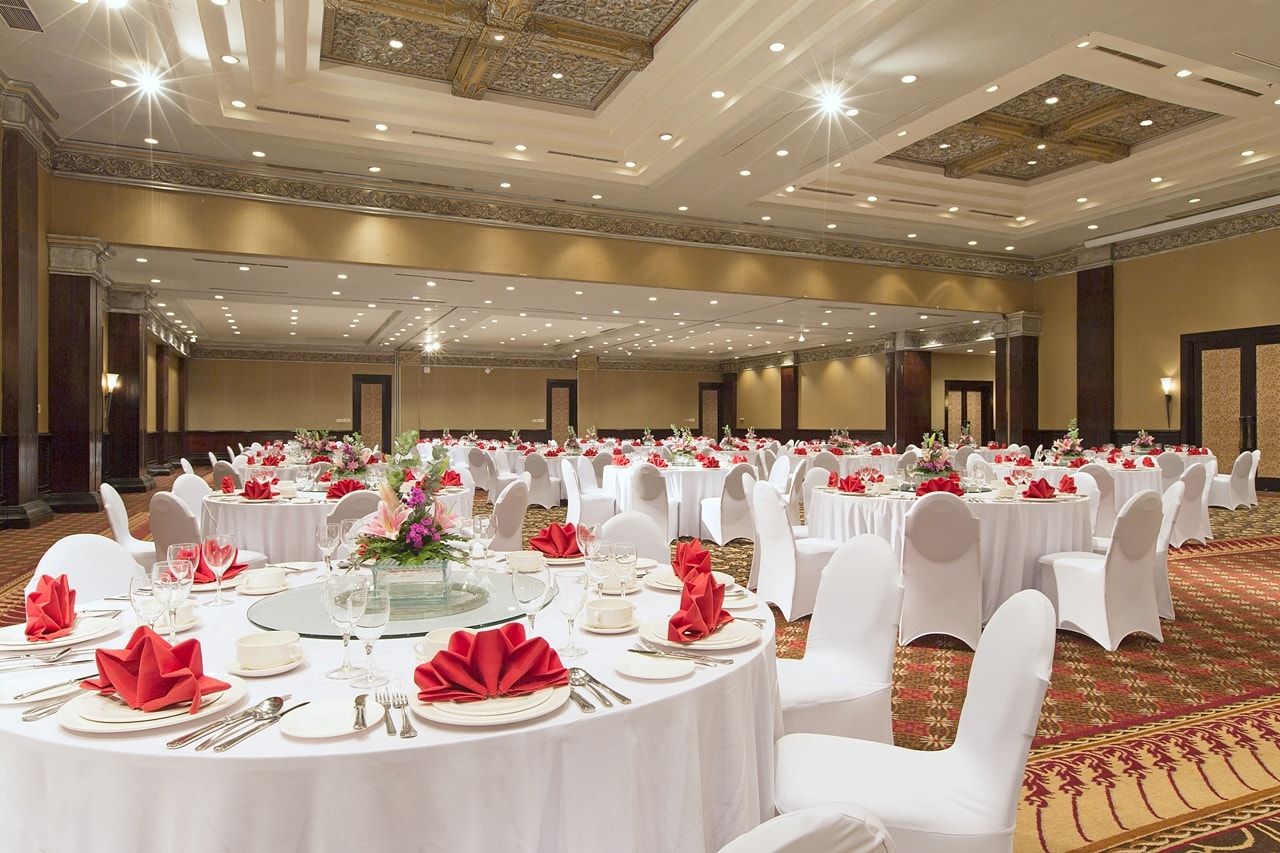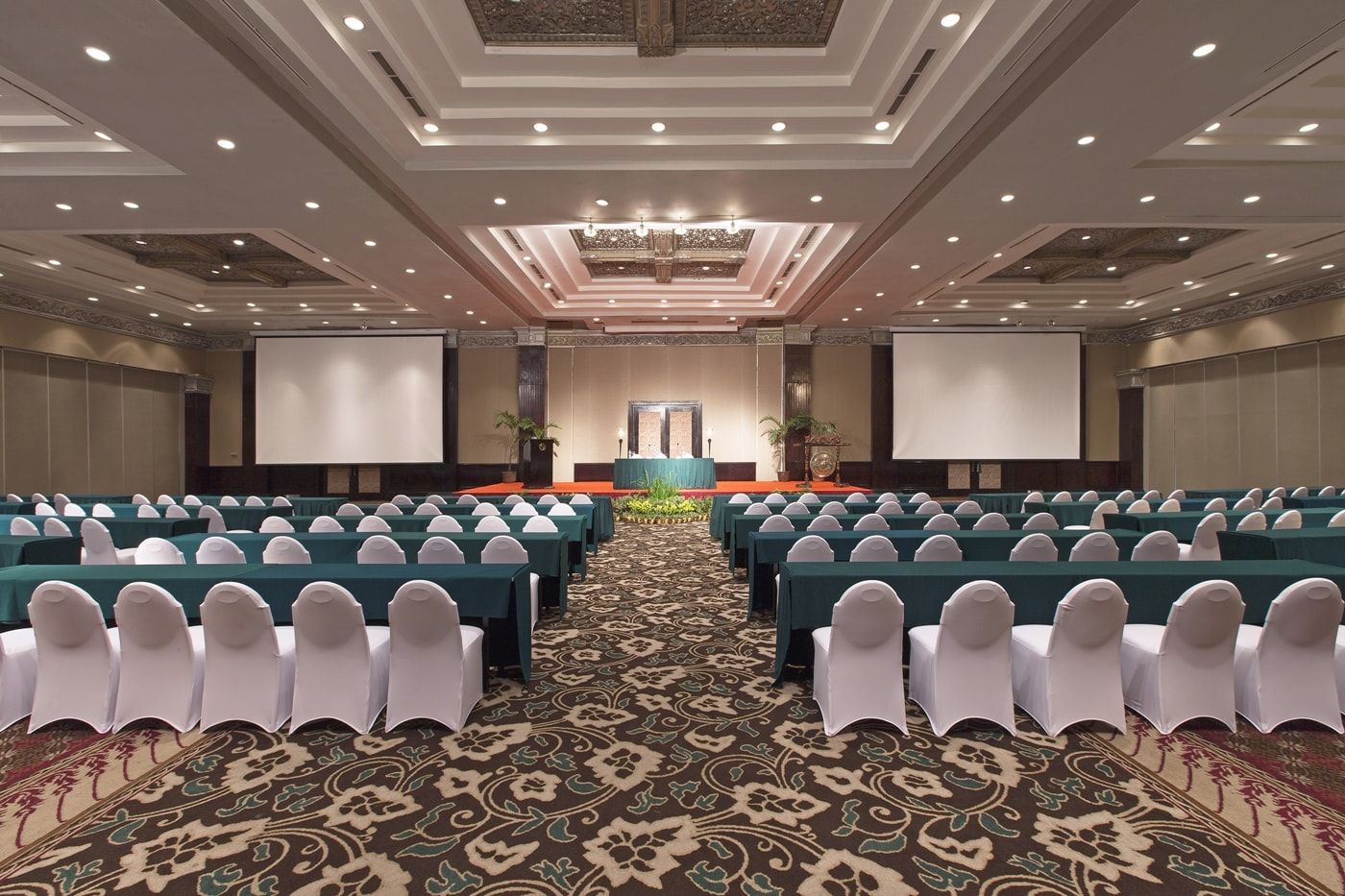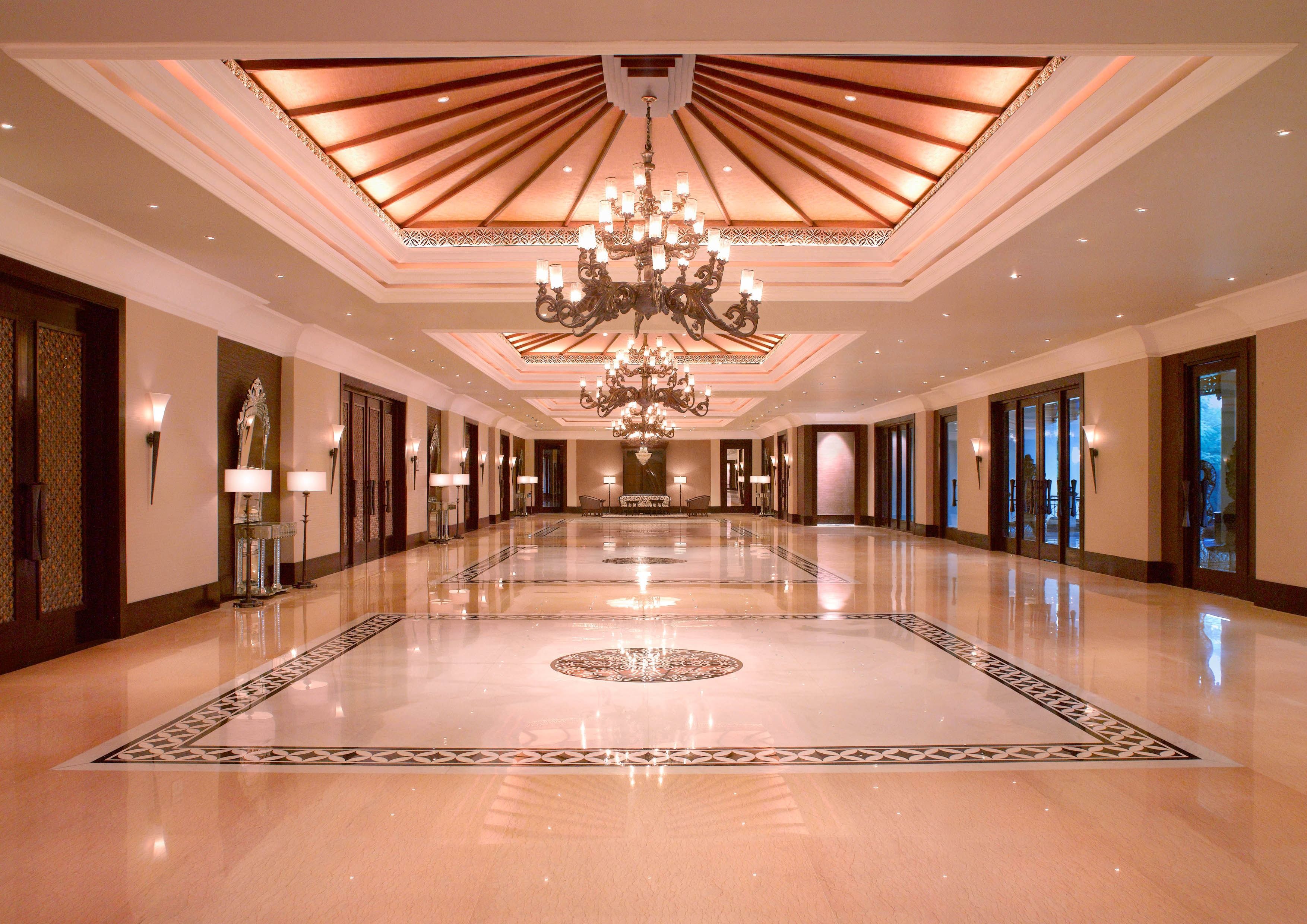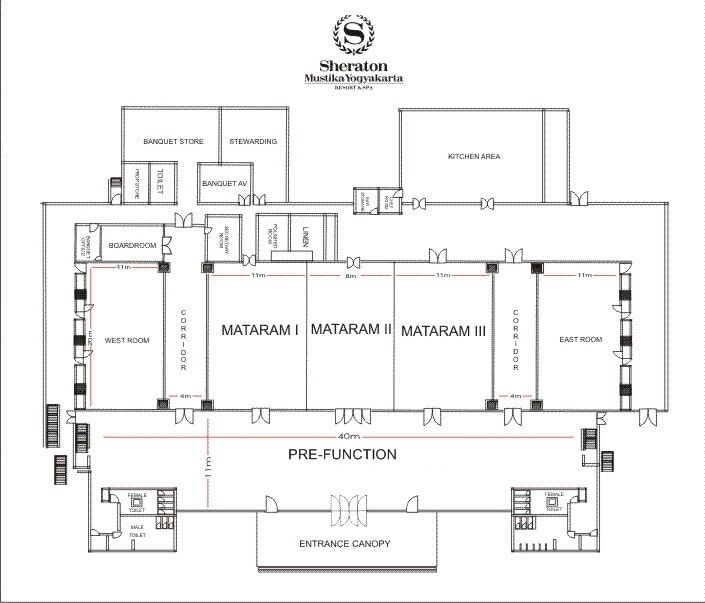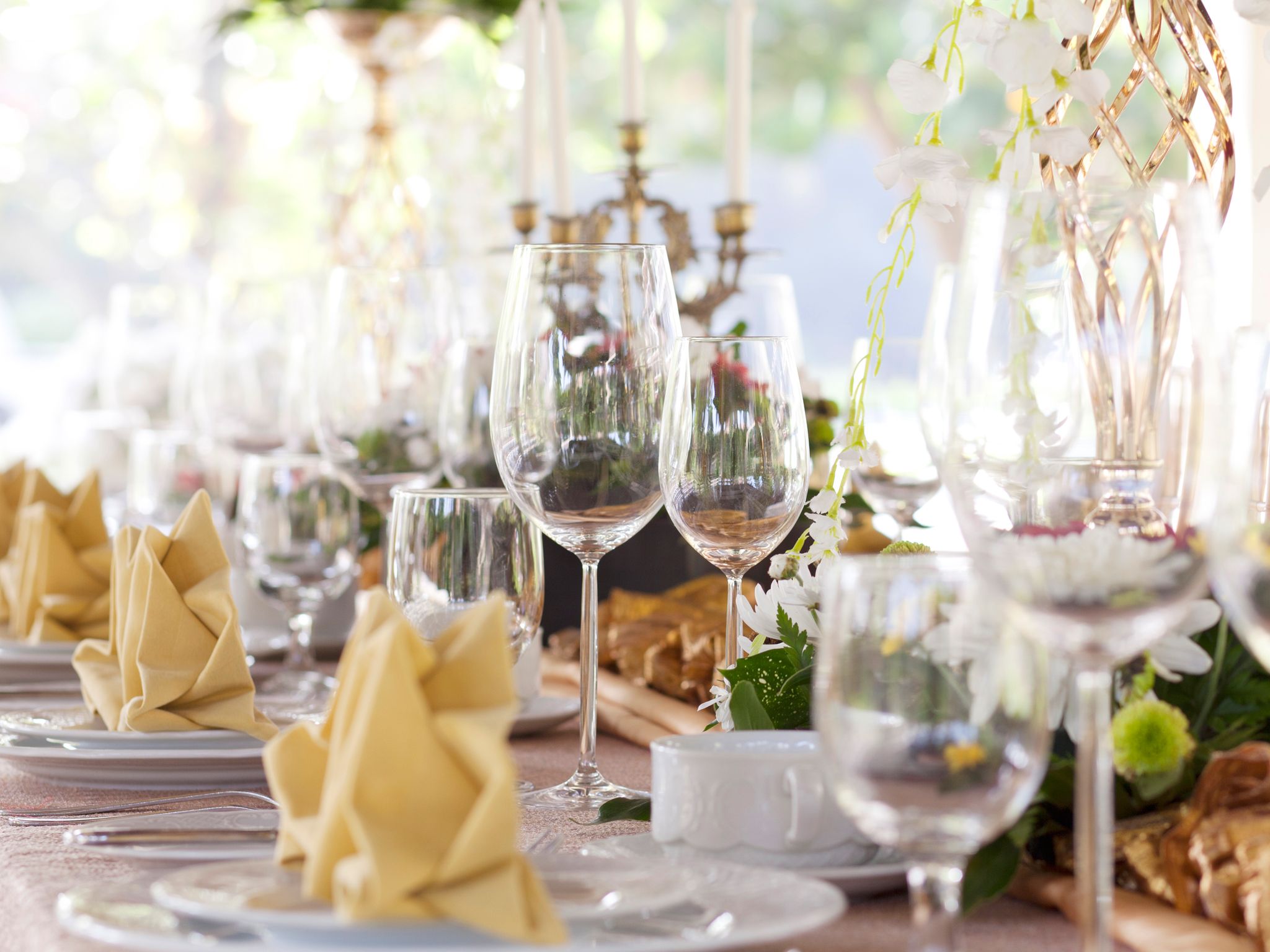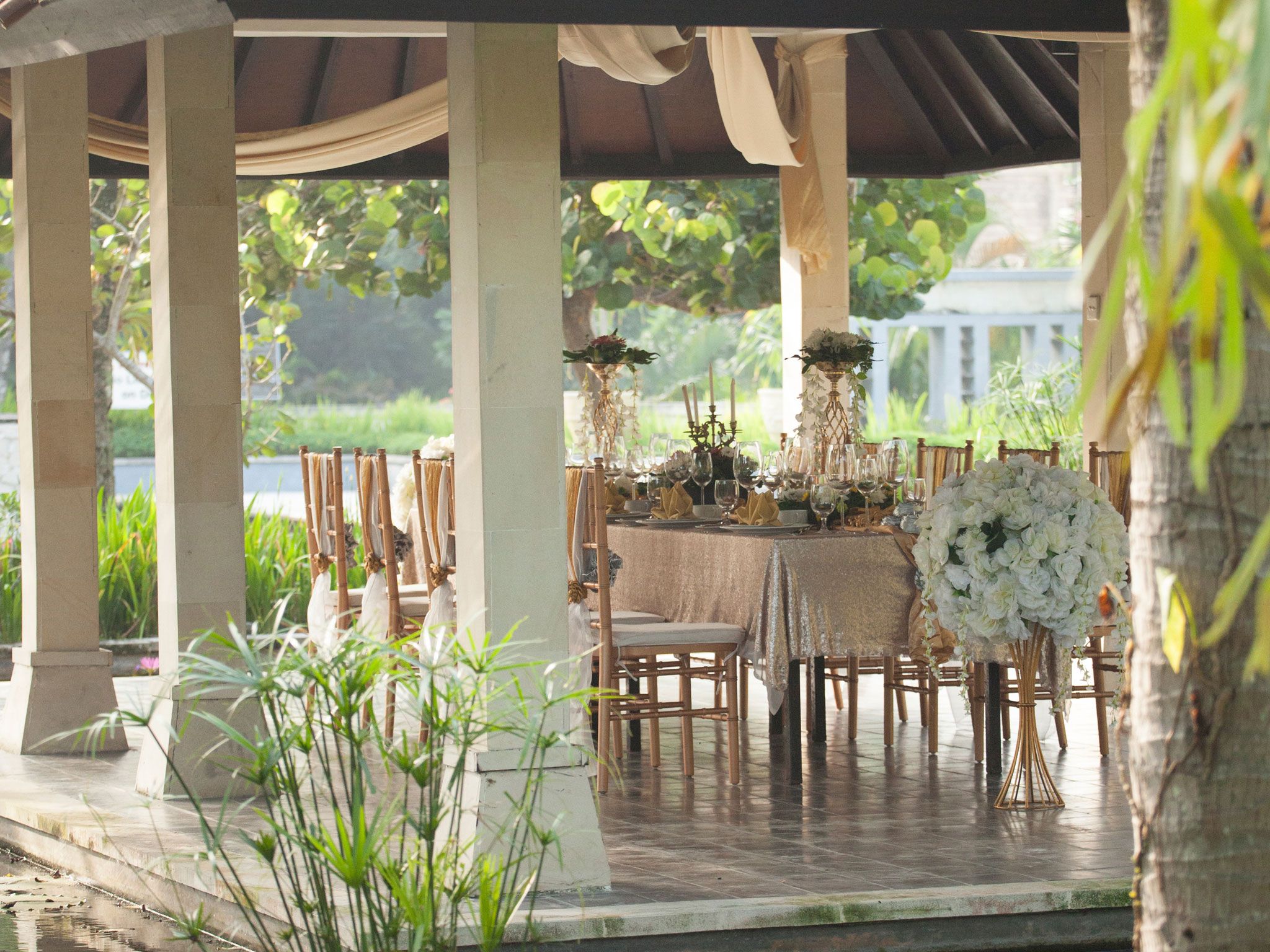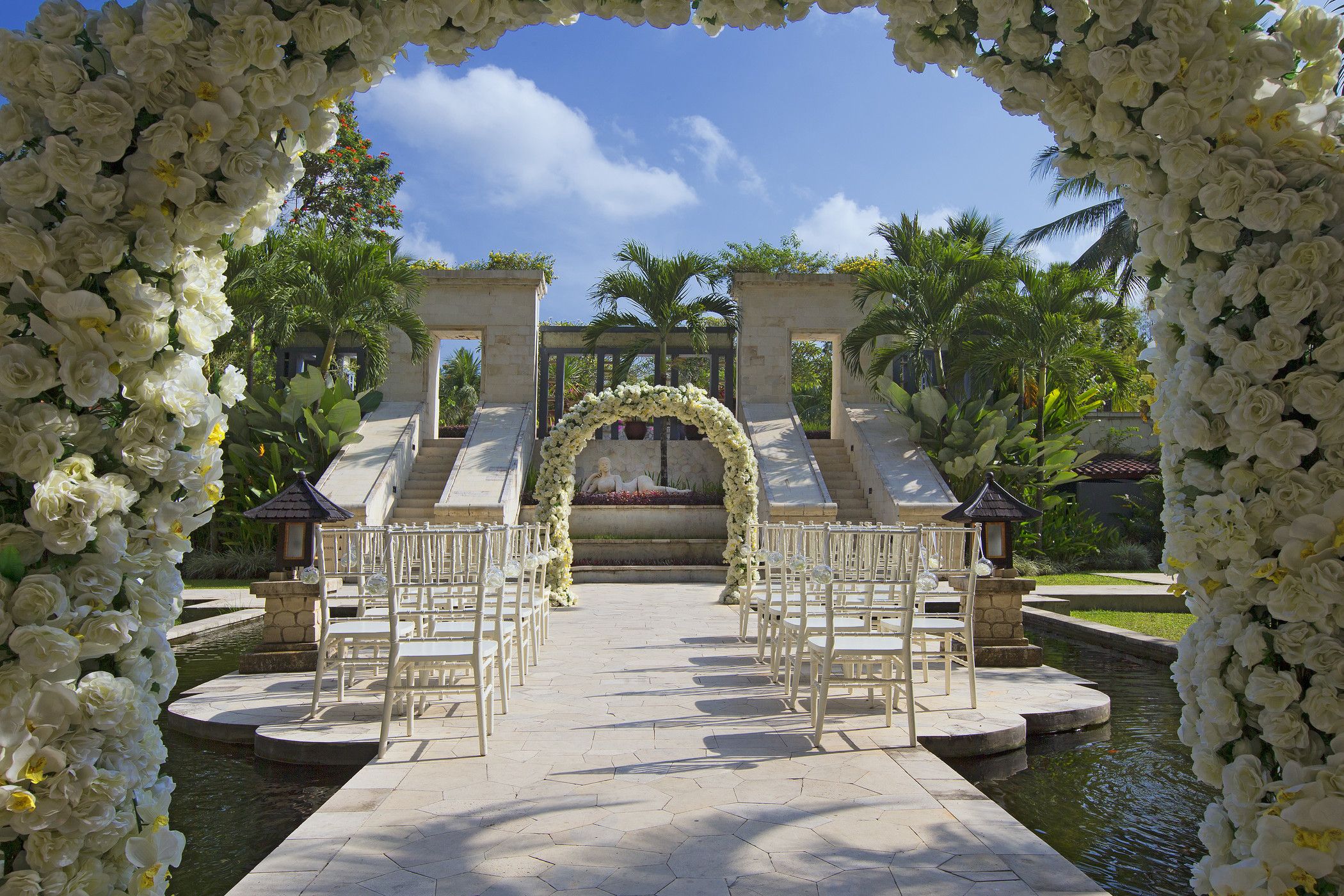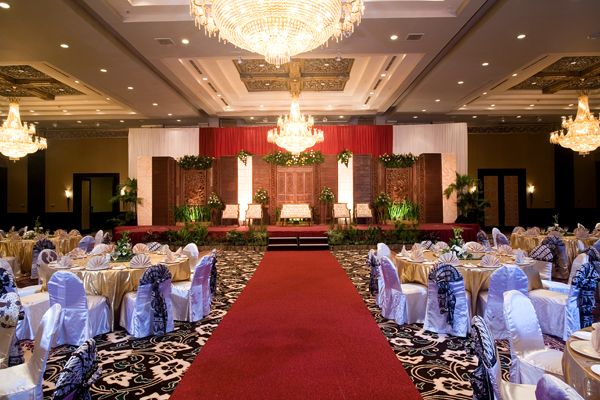 Wedding
As the winner of World Luxury Wedding Destination in 2014 World Luxury Hotel Awards, we provide you an incredible choice of spaces, exquisite Tamansari Water Castle Outdoor Swiming Pool, a stunning lush tropical garden with the iconic waterfall, modern wine lounge with panoramic view and the renowned pillar-less Mataram Grand Ballroom to be a dream wedding venue. Your Sheraton wedding specialist knows that creating your dream wedding involves more than just attending to the details—let us ensure that your special day is filled with moments of pleasure and enchantment
Details about our special offer of wedding packages
Romantic Dinner
The moon peeps after the dawn, a time for a perfect couple to lit a candle and catch the true romance of Java with the orchestra of nature as the backsound. Sheraton Mustika Yogyakarta offers you numerous venues for a perfect moment from the patio of fine-dining restaurant or wine lounge at the top floor, under the splash of iconic waterfall, poolside gazebo, and also a private island in the middle of outdoor pool.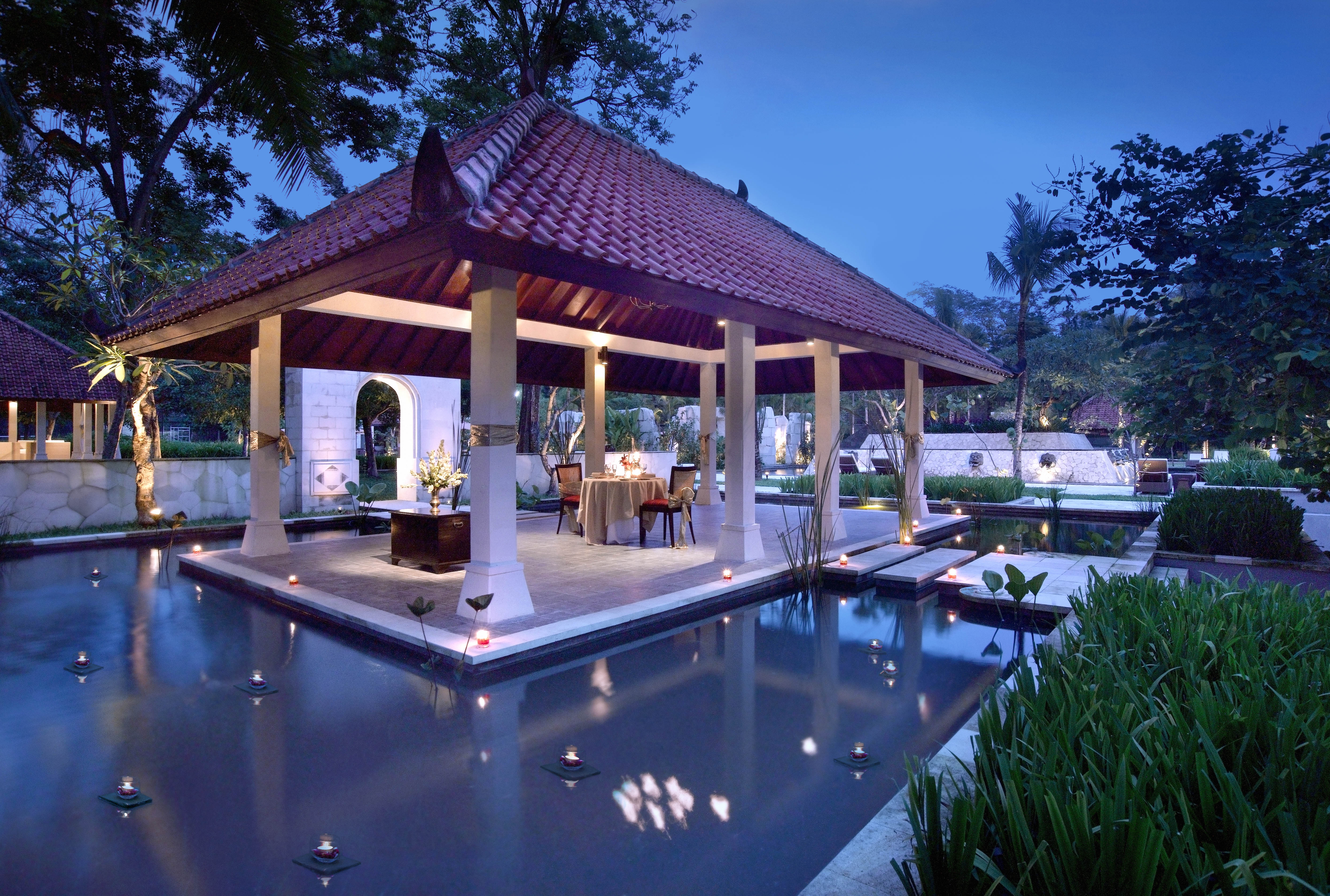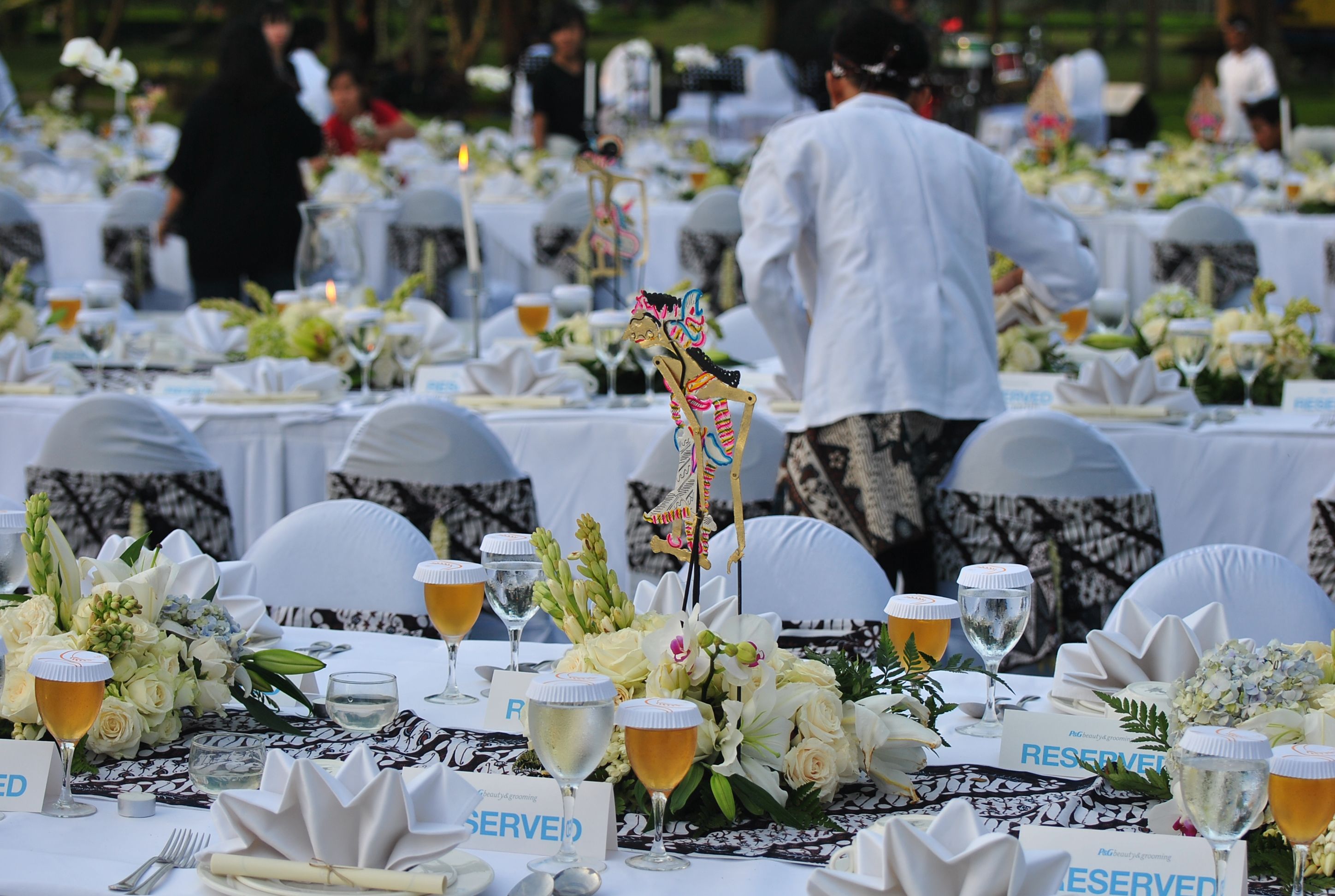 Outside Catering
Planning for a memorable party or event at your home or the workplace?
Need to have a new theme?
Create a new style on your own venue choices, such as the yard of Prambanan or Borobudur Temple and any other cultural site. Just mention it, and we will make it.