Discover Local Events Around Yogyakarta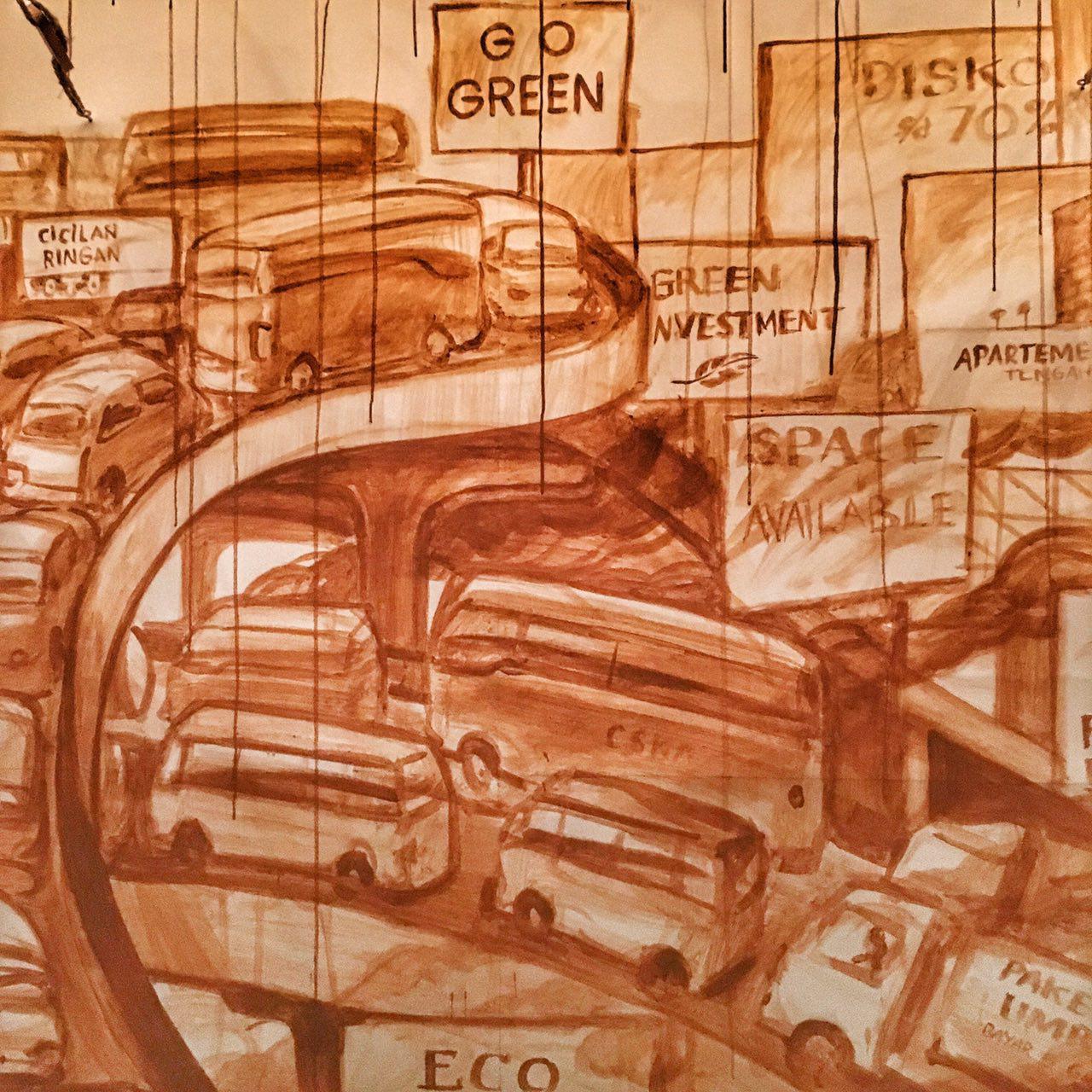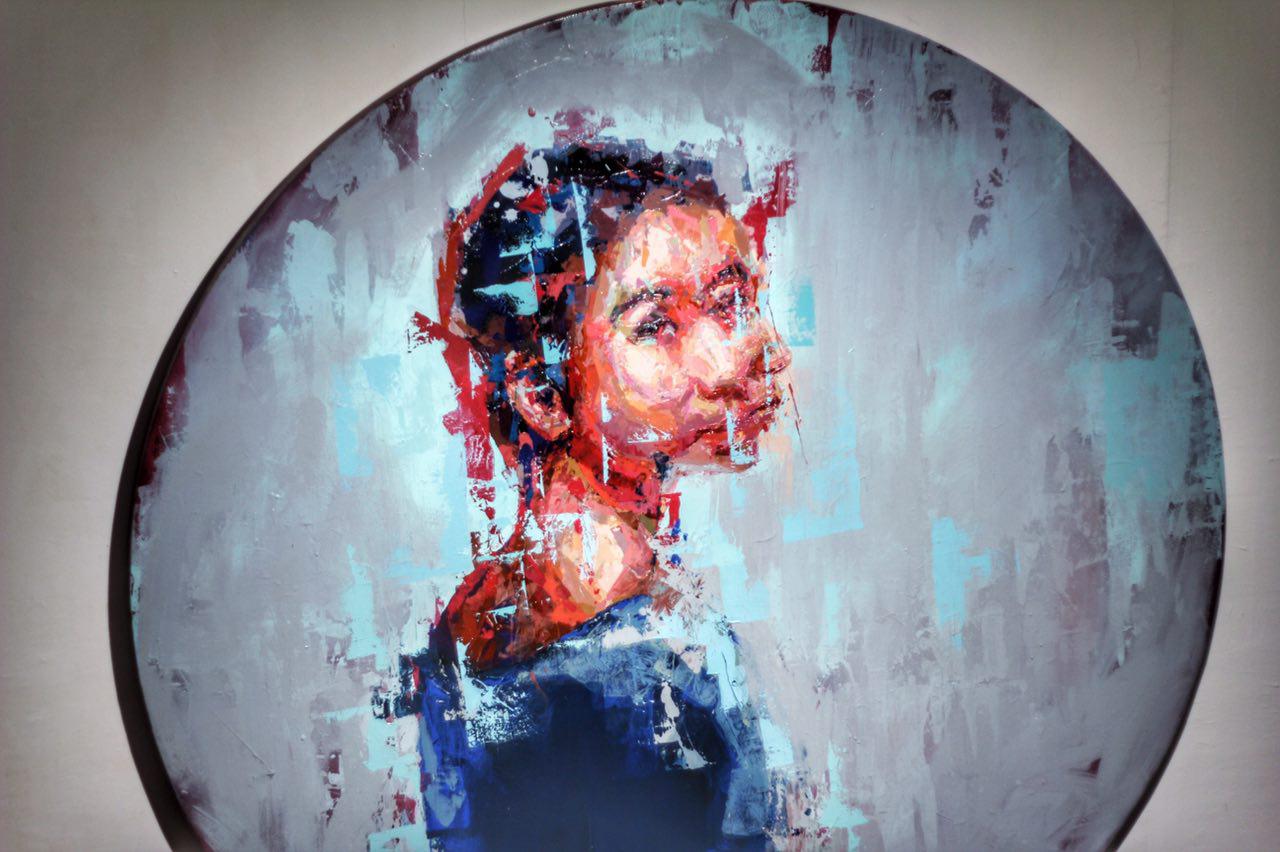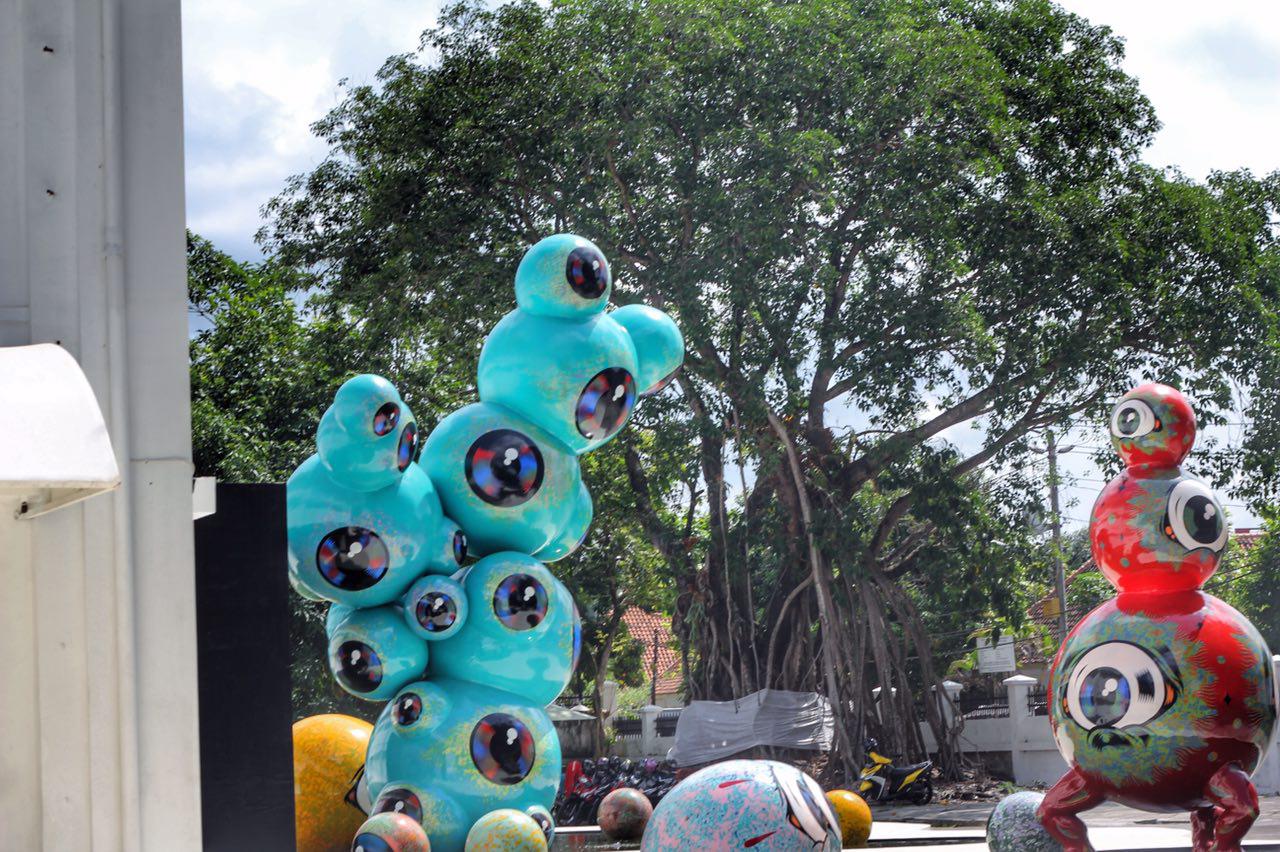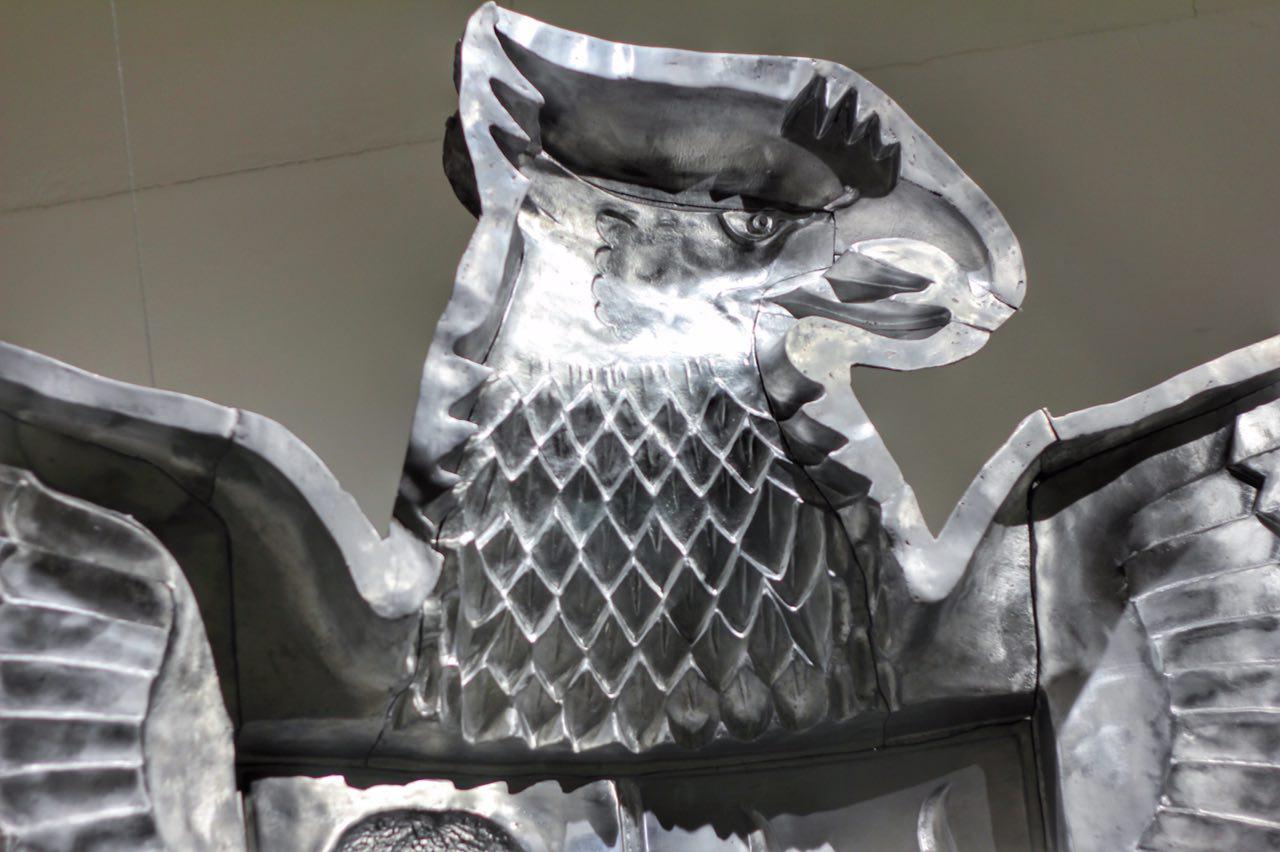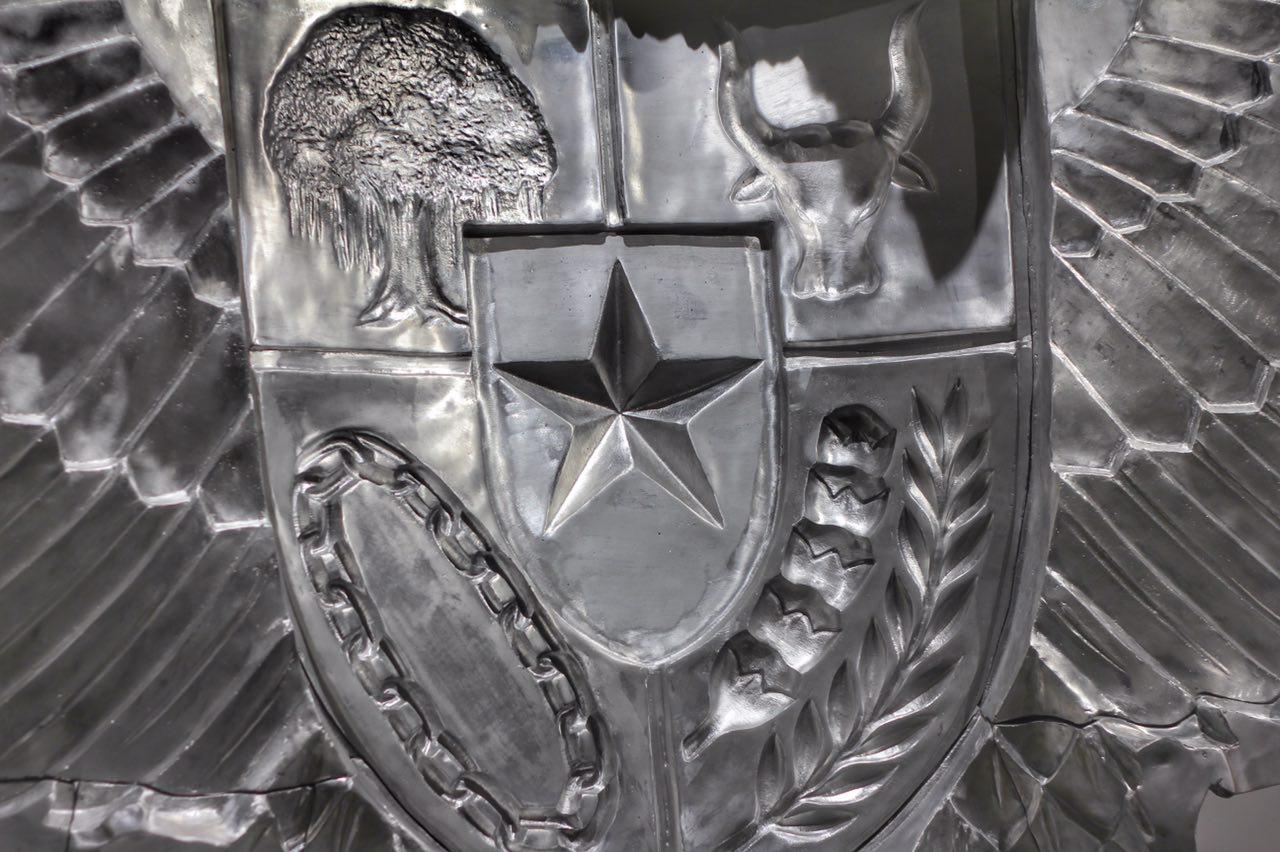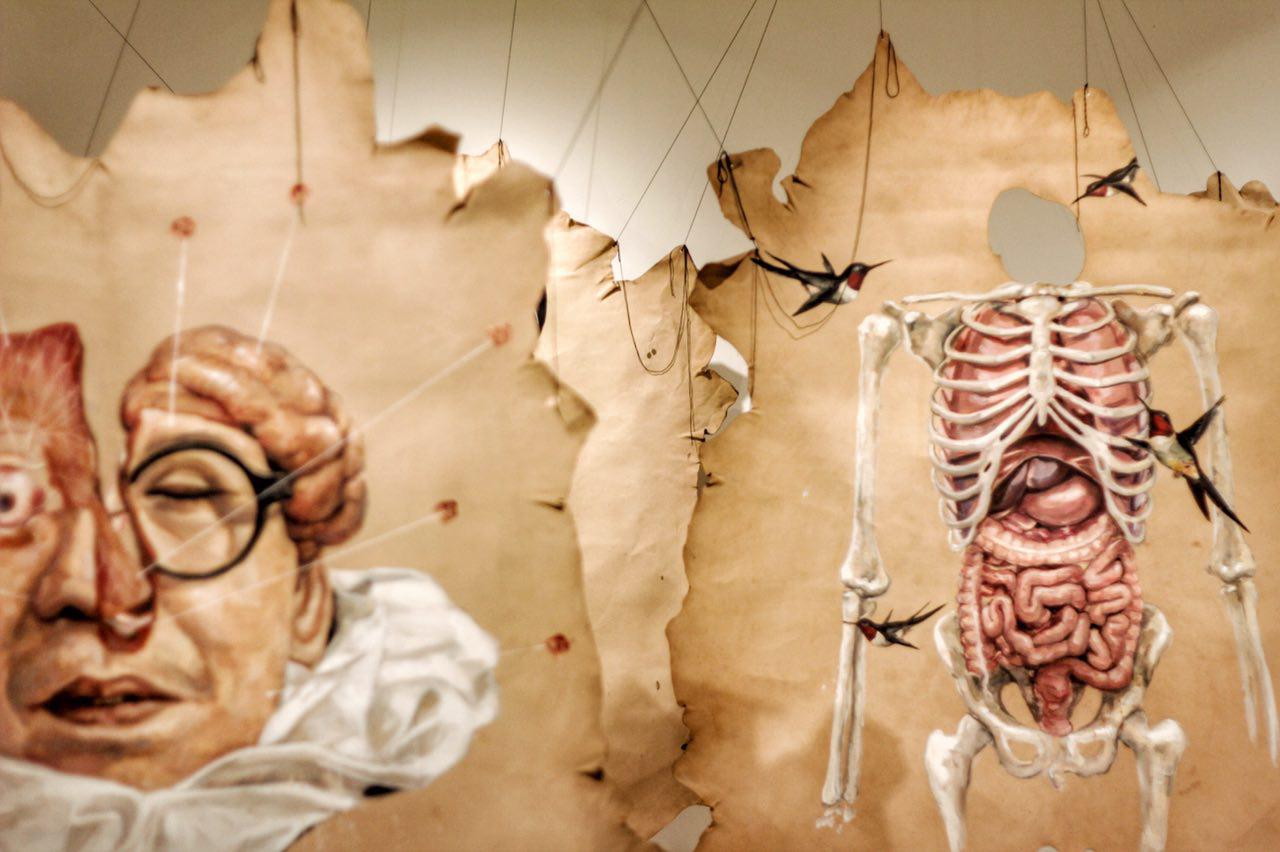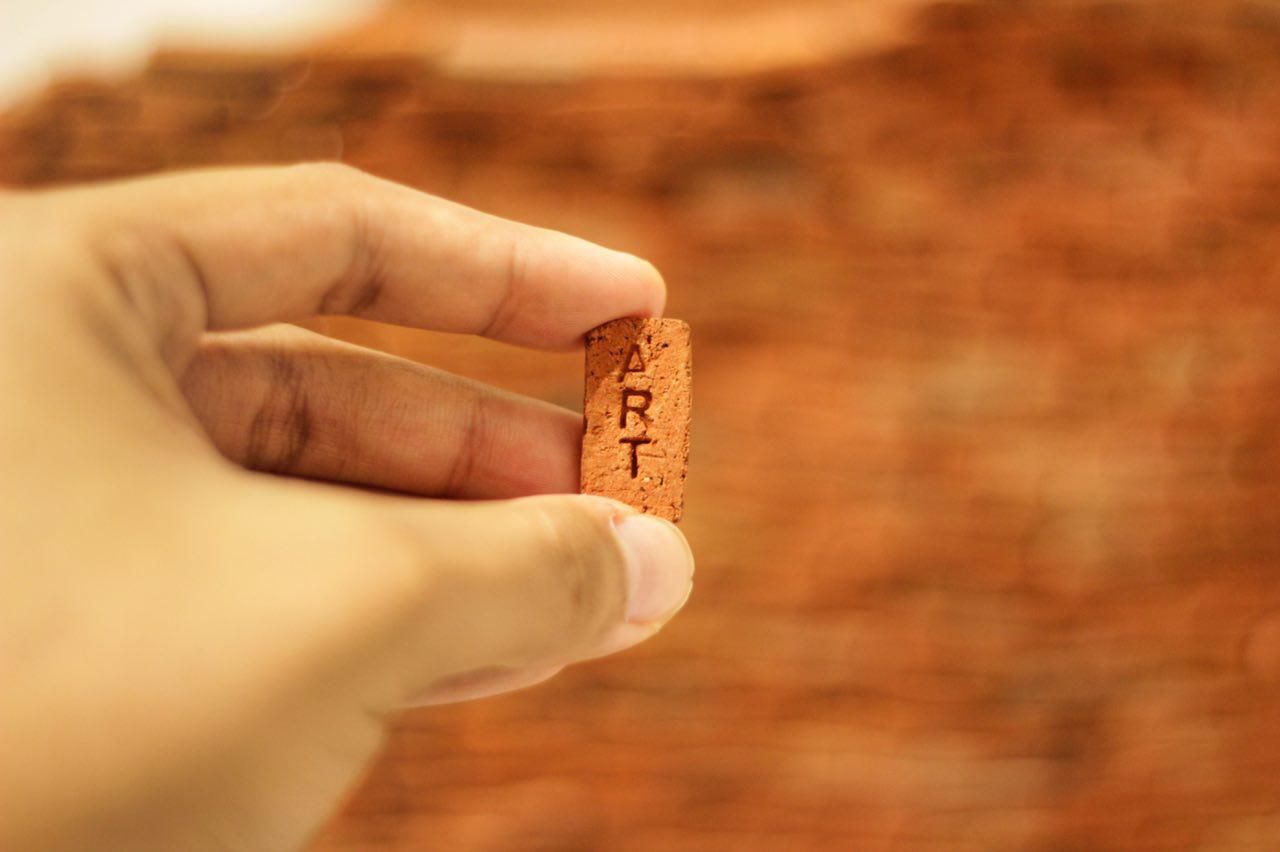 ART JOG 2017
Changing Perspective
Navigating Yogyakarta—taking in the tangle of small roads and the bright blue expanse of sky punctuated by joglo homes and Javanese arches while gliding along the Malioboro road in a varnished horse cart called delman, or stumbling upon the stranger's smile that spit out the disoriented into a welcoming parade of warmth sociability—is a Yogyakarta thing that never loses its magnetism. Yet it's a city that also frustrates: a claustrophobic barrage of tourists and inexpensive souvenir shops at every turn.
And there is one place, outside of the bustle of Malioboro crowdness. Surrounded by makeshift houses, Jogja National Museum is not located on Jogja's main arteries. It is the home of Art Jog, one of the most exciting art events in Yogyakarta participated by a lot of national painters.
Ticket will cost you about IDR 50,000 which is extremely worth it if we look at those artsy collections.
You will love every corner here, hey are just full of artistic and suitable for any art enthusiast out there, the painting just unique and each painting has it own way to deliver its perspective and represent the dynamic of art practice in Indonesia, Art Jog has now become one of the most crude and reliable visual arts events in Yogyakarta.
The art is full of contrast to the urban crush of cinematic motion, flamboyant sculpture and unconventional interactive mode wanted to conjure a true oasis, paying homage to the country's society and somehow infusing it with modernity rummage.
The Art Jog exhibition might be prime startup of national art exhibition–where people more immerse and attracted to learn a cultural and modern lesson in a new perspective.
Venue
Jogja National Museum (JNM)
Jalan Prof. Ki Amri Yahya No. 1, Yogyakarta
INDONESIA
Exhibition
20 May - 19 June 2017
Open daily from 10 AM - 10 PM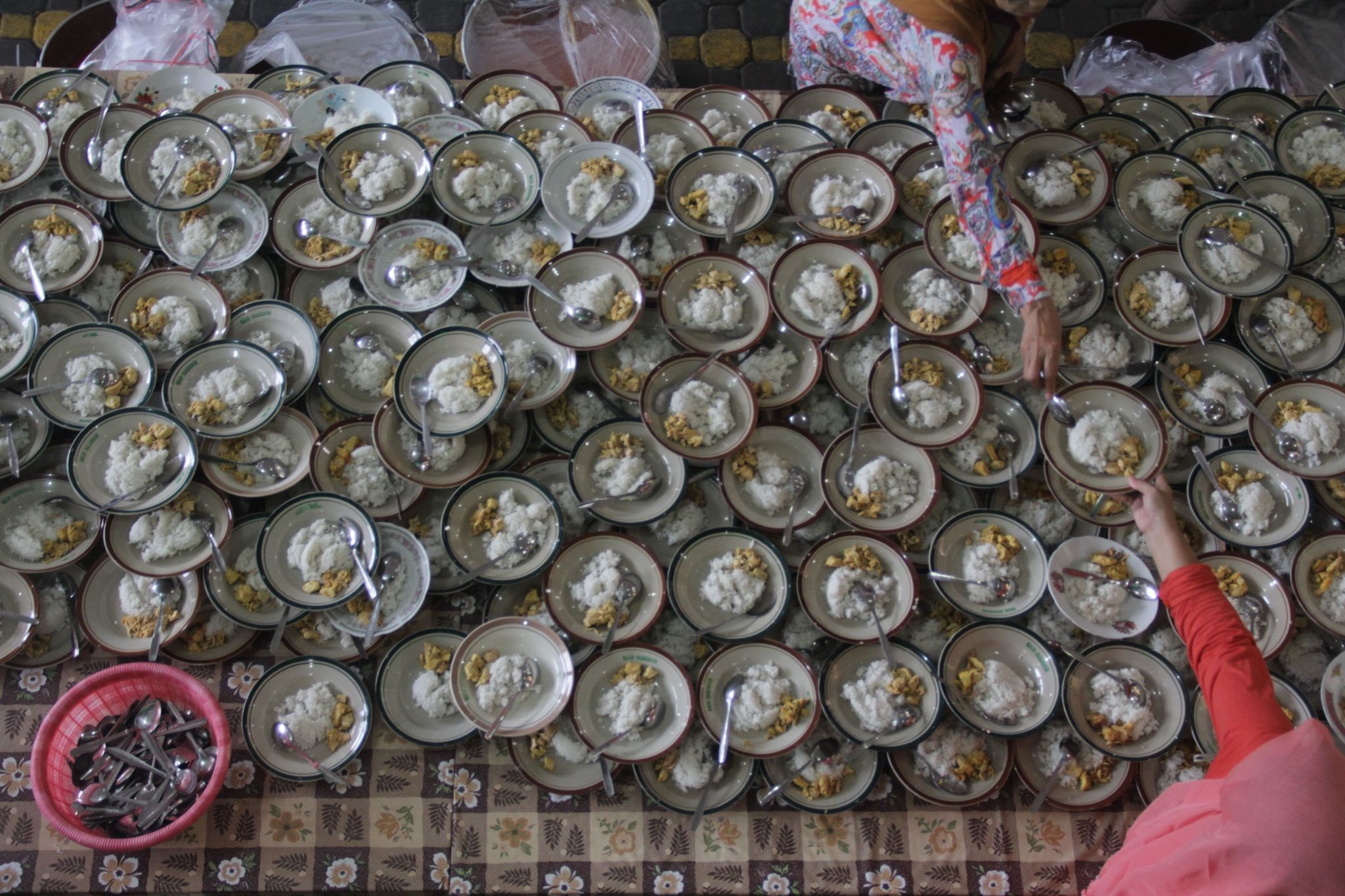 THE TOP 5 MOSQUES IN JOGJA THAT PROVIDES FREE TAKJIL
When the fasting month of Ramadhan comes, it is to hunt for fast breaking snack which is often referred to takjil. Many snacks are sold for breaking the fast menu.
Yogyakarta, also known endearingly as "Jogja" to the local people. People regard this city as the city filled with adventure, incredible eats and stunning sights! When thinking about a location for a break fasting in Jogja, what do we look for? A place which abodes of peace, harmony, and it doesn't burn a huge hole in our pocket.
Then, it is a really perfect time to enjoy free packed meals in a destination of takjil hunting to the mosques around Yogyakarta. The mosque in Yogyakarta can be a place to enjoy a nice takjil. The menu offered varies every day, from fresh soups to savory barbeque. So, do not bother anymore to break the fast where and what to eat when in Yogyakarta, mostly mosques here give takjil super delicious!
So, if you're wondering where to go, here's our take on the best that Yogyakarta's mosques have to offer
1. Masjid Jogokariyan

Located in Jogokaryan, Mantrijeron, Yogyakarta is a mosque that often hold various activities in Ramadan such as talk shows, seminars and discussions. For the pilgrims who come to this mosque, all will be served a delicious meal. Every day they give different menu, such as soto, gudeg, chicken soup, to rawon that you can enjoy in the spot, the portion they provided is up to 1700 servings.
2. Masjid Gedhe Kauman
If you happen to spend your time in the city center, Gedhe Kauman Mosque is the closest mosque and you can go for congregational prayer, while breaking the fast also. Known as the oldest mosque in Yogyakarta, the Gedhe Kauman Mosque was built during the time of Sri Sultan Hamengku Buwono I, which also became one of the symbols of the Islamic Kingdom of Mataram. And a happy news to share, the portion of the breaking menu that is served in this mosque is great! On certain days, you can also enjoy the delicious goat curry here. Yes! Mosque Gedhe Kauman presents a mainstay menu of goat curry on Thursday, so do not miss to hunt for delicious goat curry here.
3. Gajah Mada University Mosque
The Gadjah Mada University mosque located in UGM complex is well-known for its free and delicious takjil. The mosque estimates about 1000 portions for its pilgrims, so you do not have to worry about running out of fasting meals here.

In the last days of Ramadan, the portion provided is reduced, it is because many university students have returned back to their hometown before Idul Fitri holiday. So for those who stay in Jogja, you can still enjoy delicious fasting meal here, because UGM mosque still estimates many takjil portions to break the fast from 500-750 portions.
4. Masjid Agung Syuhada
Located on Jl. Dewa Nyoman Oka No.13, Kotabaru. Not only do they often present famous speakers, but also a delicious breaking menu of fasts! After breaking fast and a little chit chat, you can directly follow tarawih prayer.
5. Masjid At Taqwa
If you are in the Sleman area, there is no harm in breaking your fasting at At-Taqwa Minomartani Mosque. Located in Ngaglik, Sleman District, this mosque often brings famous speakers. Not only that, At-Taqwa Mosque is also often providing an iftar menu with the concept of the buffet! This is the place for you who want to learn to break the fast with satisfaction and delicious. Tips! For the last 10 days, this mosque also provides Sahur