Local Flavour of Yogyakarta Cuisines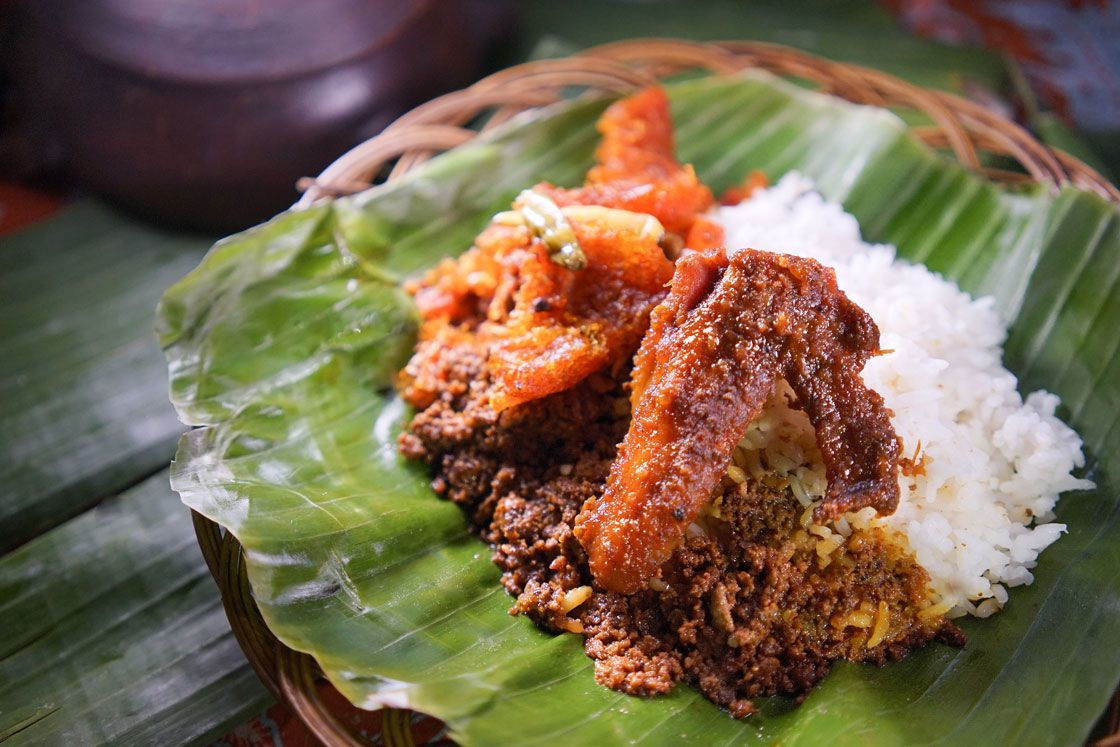 Gudeg
Gudeg is a traditional Javanese cuisine from Yogyakarta and Central Java, Indonesia. Gudeg is made from young unripe jack fruit, boiled for several hours with palm sugar, and coconut milk. Additional spices include garlic, shallot, candlenut, coriander seed, galangal, bay leaves, and teak leaves, the latter giving a reddish brown color to the dish. It is often described as green jack fruit sweet stew.
Nasi Kucing
Nasi kucing also known as sego kucingis an Indonesian rice dish that originated from Yogyakarta, Semarang, and Surakarta but has since spread. It consists of a small portion of rice with toppings, usually sambal, dried fish, and tempe, wrapped in banana leaves.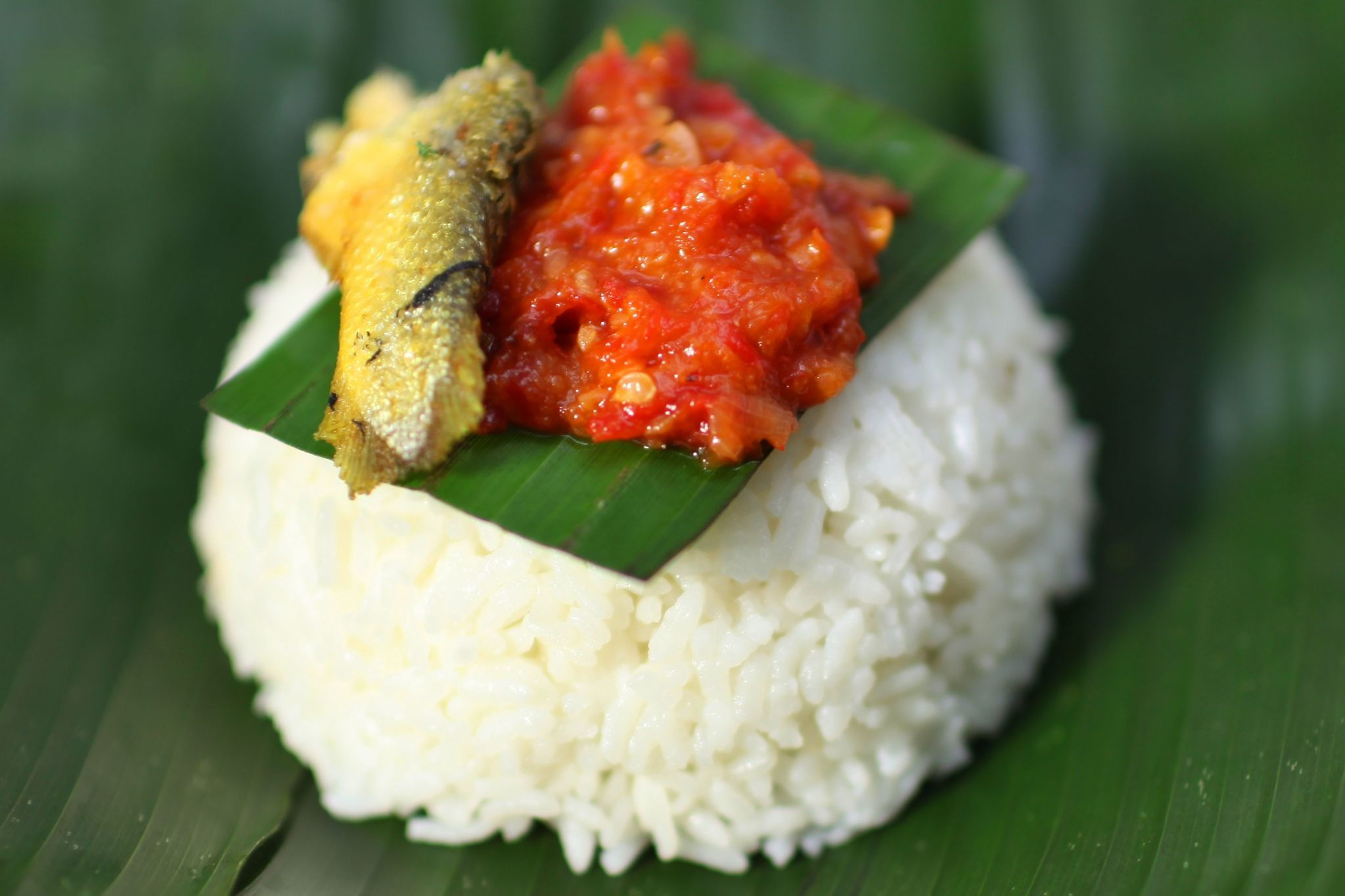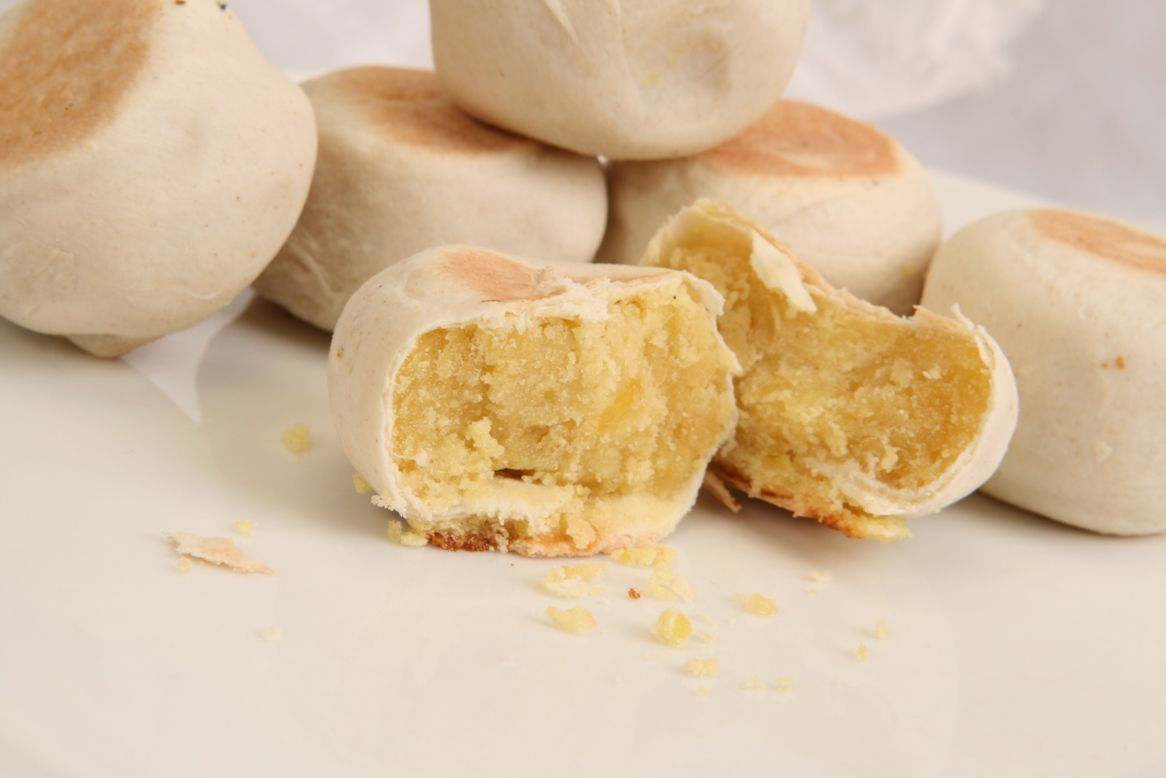 Bakpia
Bakpia is a popular Indonesian bean-filled pastry and it is a widely available inexpensive treat and a favoured gift for friends and relatives. The most popular bakpia in Indonesia is mung bean bakpia (Indonesian: bakpia kacang hijau.
Tiwul
Tiwul is an authentic dish from Yogyakarta, especially Gunungkidul. It is made of grated cassava and become a choice to substitute rice for the local people. Usually, tiwul is served with grated coconut sprinkle and brown sugar syrup to make it more tasty.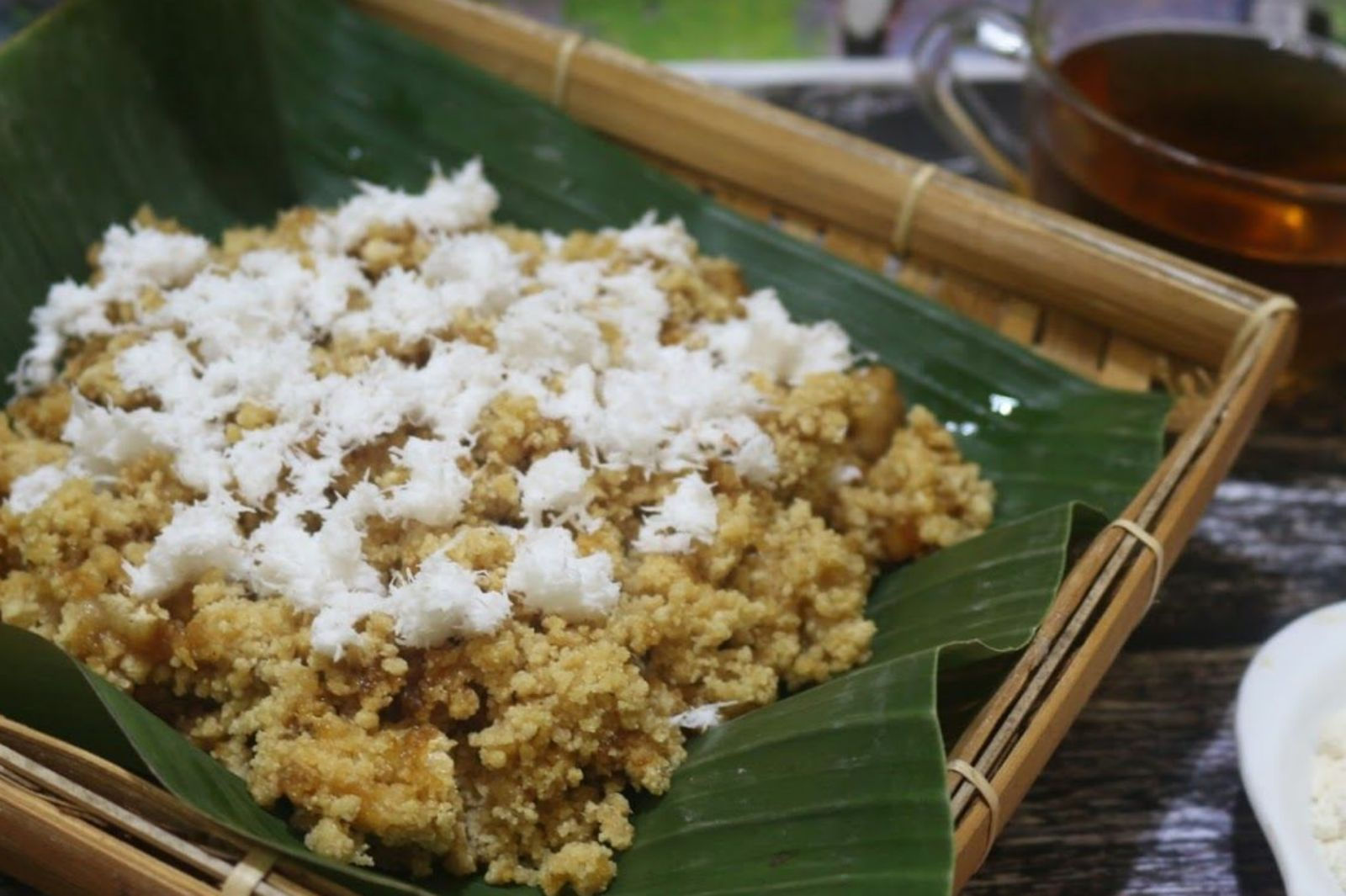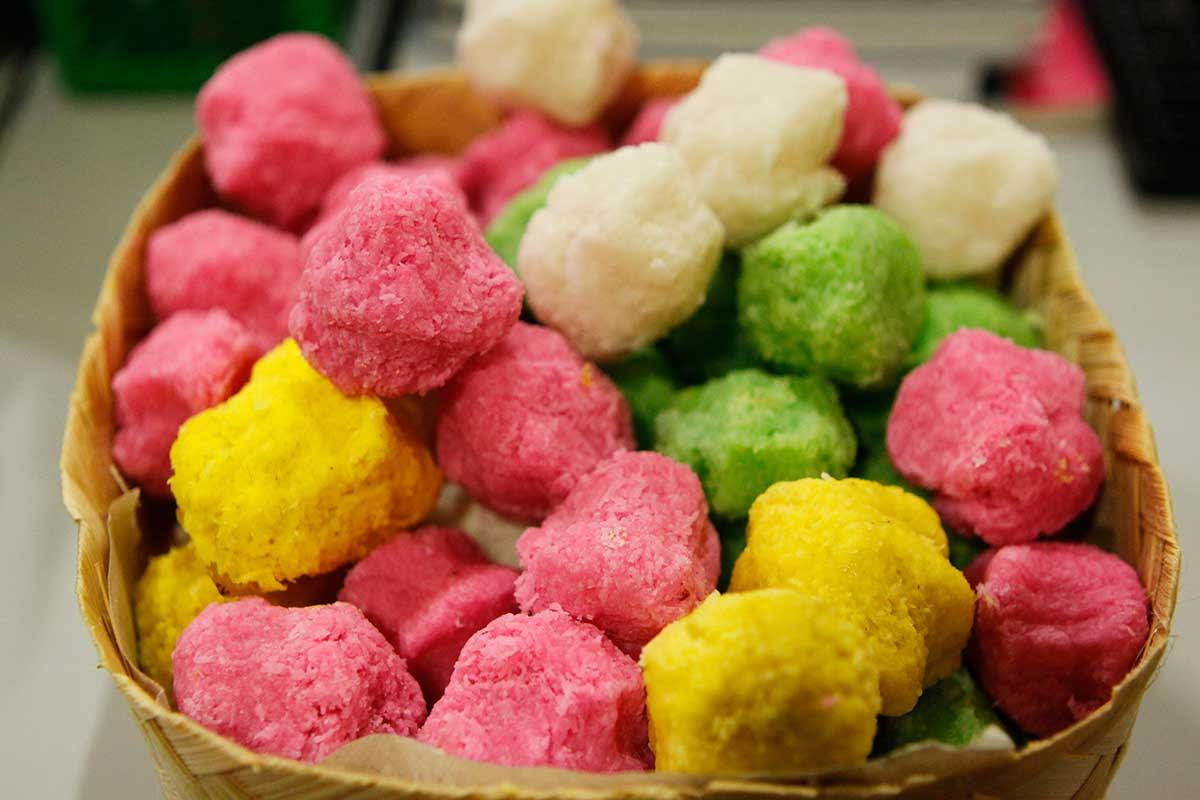 Geplak
Geplak is a sweet snack made from equal parts coarsely grated coconut and sugar, in equal amounts, often colored brightly. Some versions include rice flour, citrus leaves and/or pumpkin fruit.
Wedang Secang
Wedang Secang is a hot beverage that can increase stamina, also able to overcome flatulence colds and body warmers.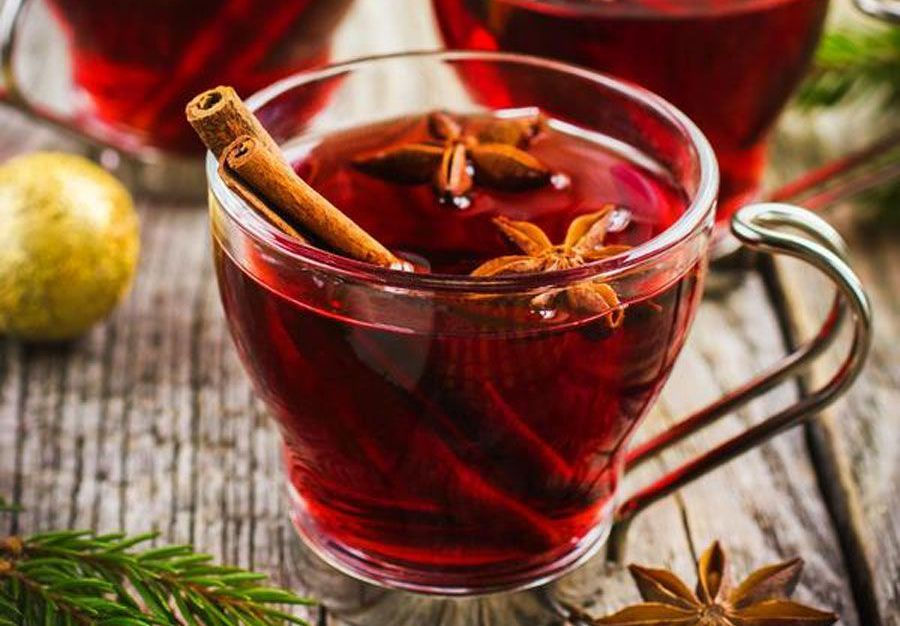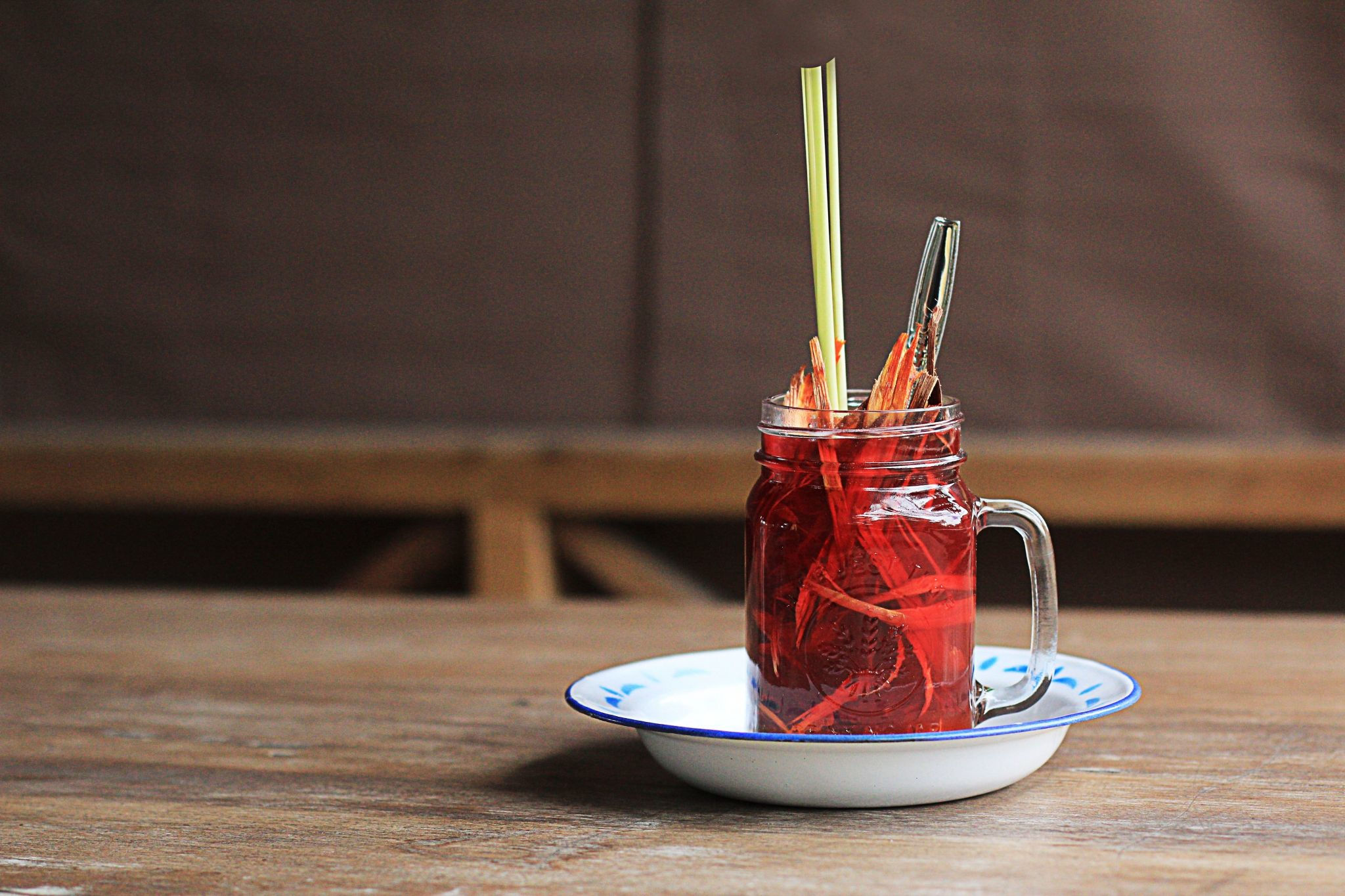 Wedang Uwuh
Wedang Uwuh is a beverage with ingredients such as leaves and spices. Wedang Uwuh served hot or warm, has sweet and spicy taste with a bright red color and scent. The hot taste because of the ginger as the ingredient, while the red color because of the Secang wood. Wedang Uwuh is an authentic beverage of Yogyakarta.
Wedang Ronde
Enjoy Wedang Ronde when it's hot is most appropriate idea. The fresh taste of ginger, kolang kaling, and ronde balls also creates a distinctive classical sense. The ingredients are mostly prepared from spices, produce a scent that is able to arouse your taste. Enjoy the night ambience of Yogyakarta and enjoy a bowl of Wedang Ronde at Alun-Alun Kidul, it's a heaven...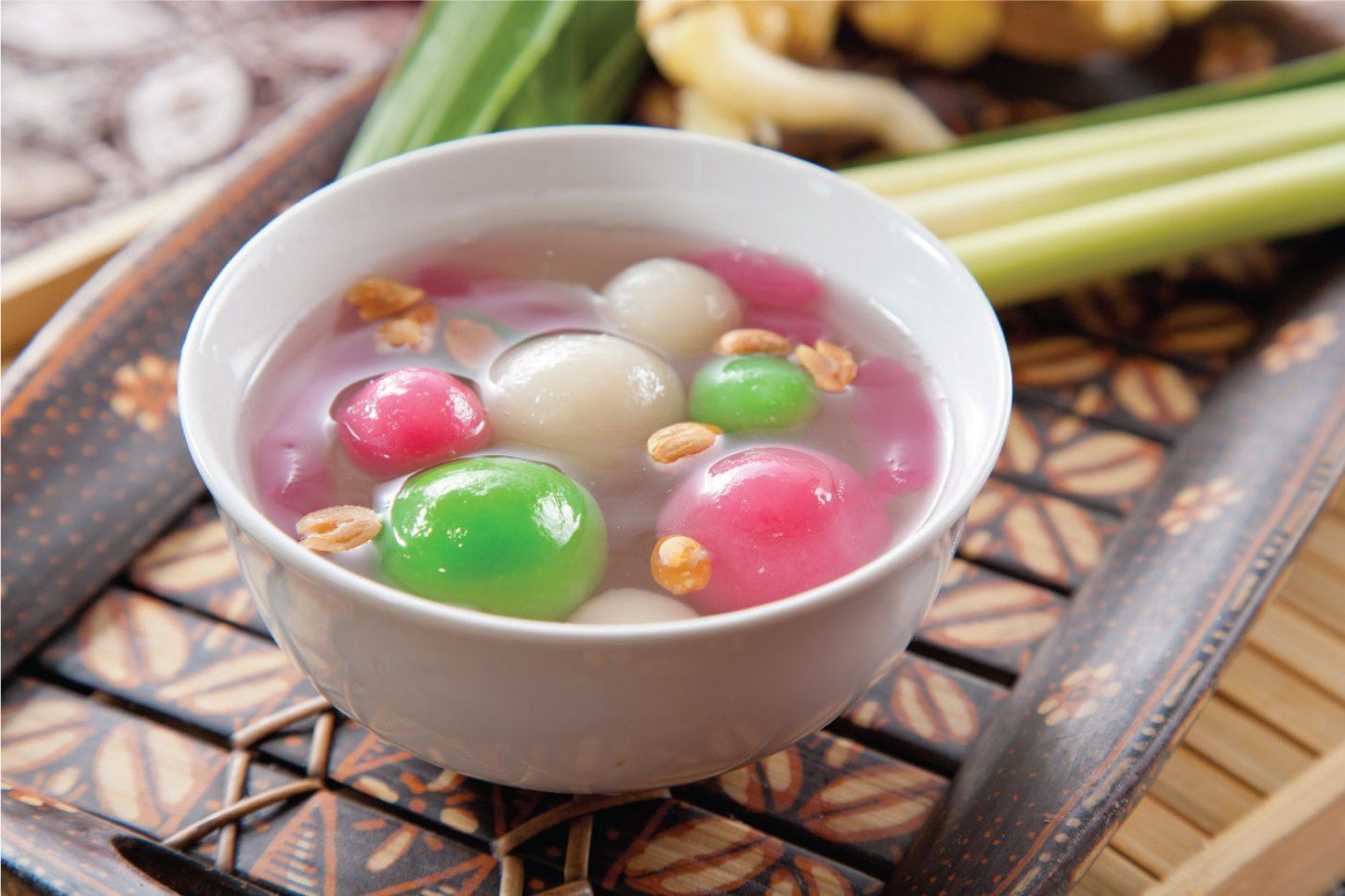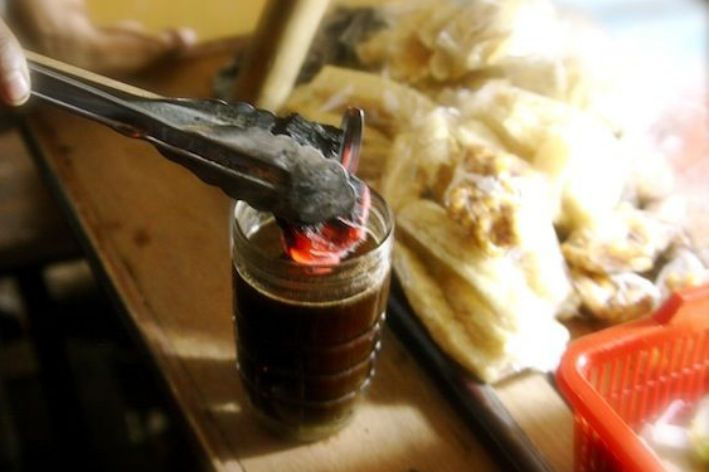 Kopi Joss
A hot charcoal, dipped in a cup of brewed coffee. Then buss ... !!! The hot charcoal gives a very distinctive flavor, making all eager to taste. A unique way of presentation makes this drink so popular with both the young and old alike. In addition, a very affordable price certainly does not make you upset to taste.