Hotel Services & Facilities
Sheraton Mustika Yogyakarta Resort & Spa is a perfect gateaway from the crowds of the city centre. Creating unforgettable memories is our main priority so we are ready to provide a full facilities to ensure your enjoyment. A warm and friendly welcome awaits you here to keep you refreshed, relaxed and totally in touch. To relieve stress and rejuvenate your spirit, we provide you a traditional as well as modern treatments using indigenous flower,herbs and selected Indonesian spices on various treatment at Tamansari Royal Heritage Spa
Outdoor Pool
TAMANSARI WATERCASTLE OUTDOOR SWIMMING POOL
Exquisitely designed outdoor swimming pool inspired by the ruins of Tamansari Water Castle of Kraton Yogyakarta.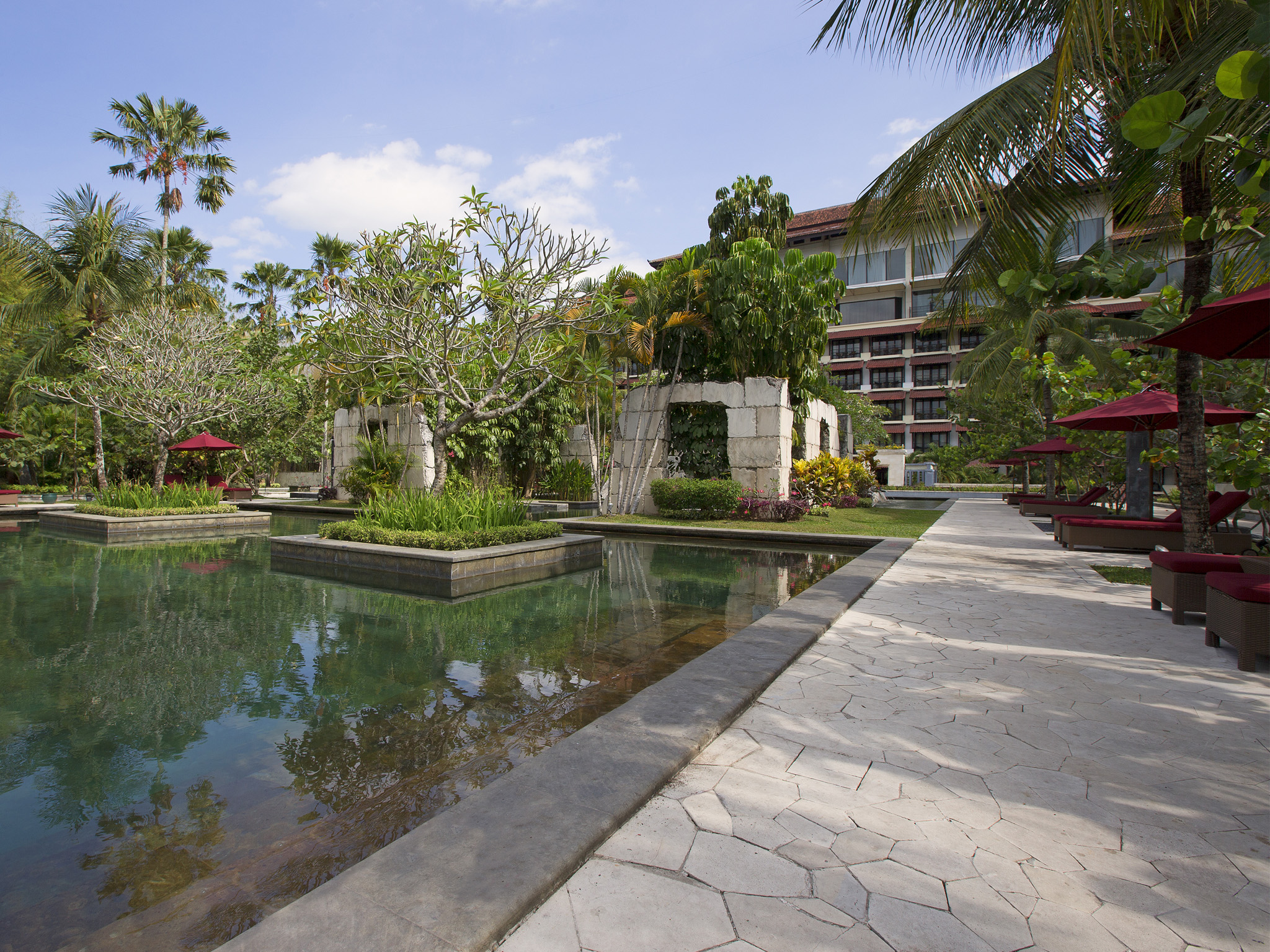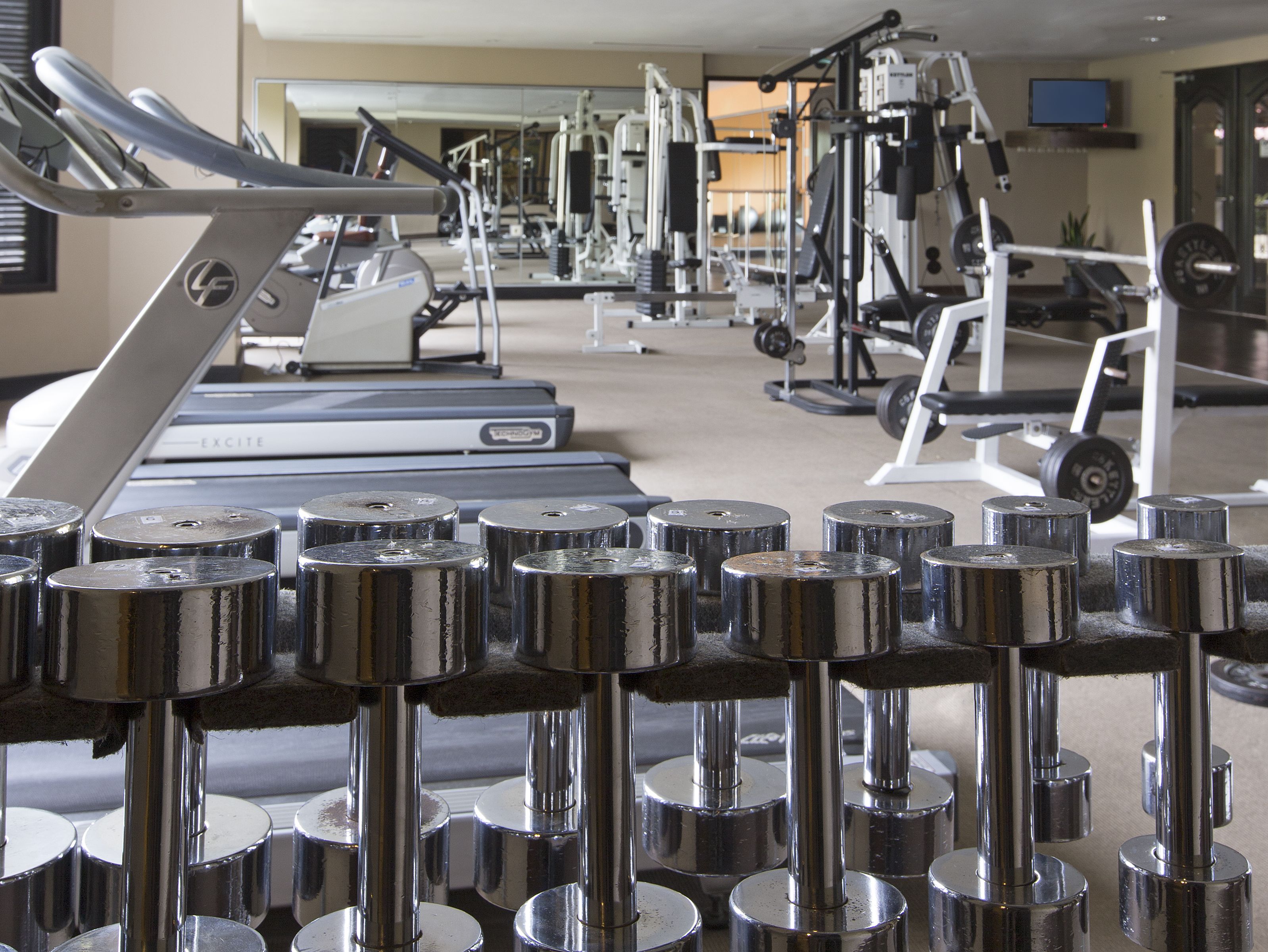 Health Club
Taman Sari Health Club
Fitness Centre will ensure you stay fit, healthy and looking good.

Link @Sheraton
Get online, relax, and connect at Link@Sheraton powered by Microsoft at Suko Wine Lounge.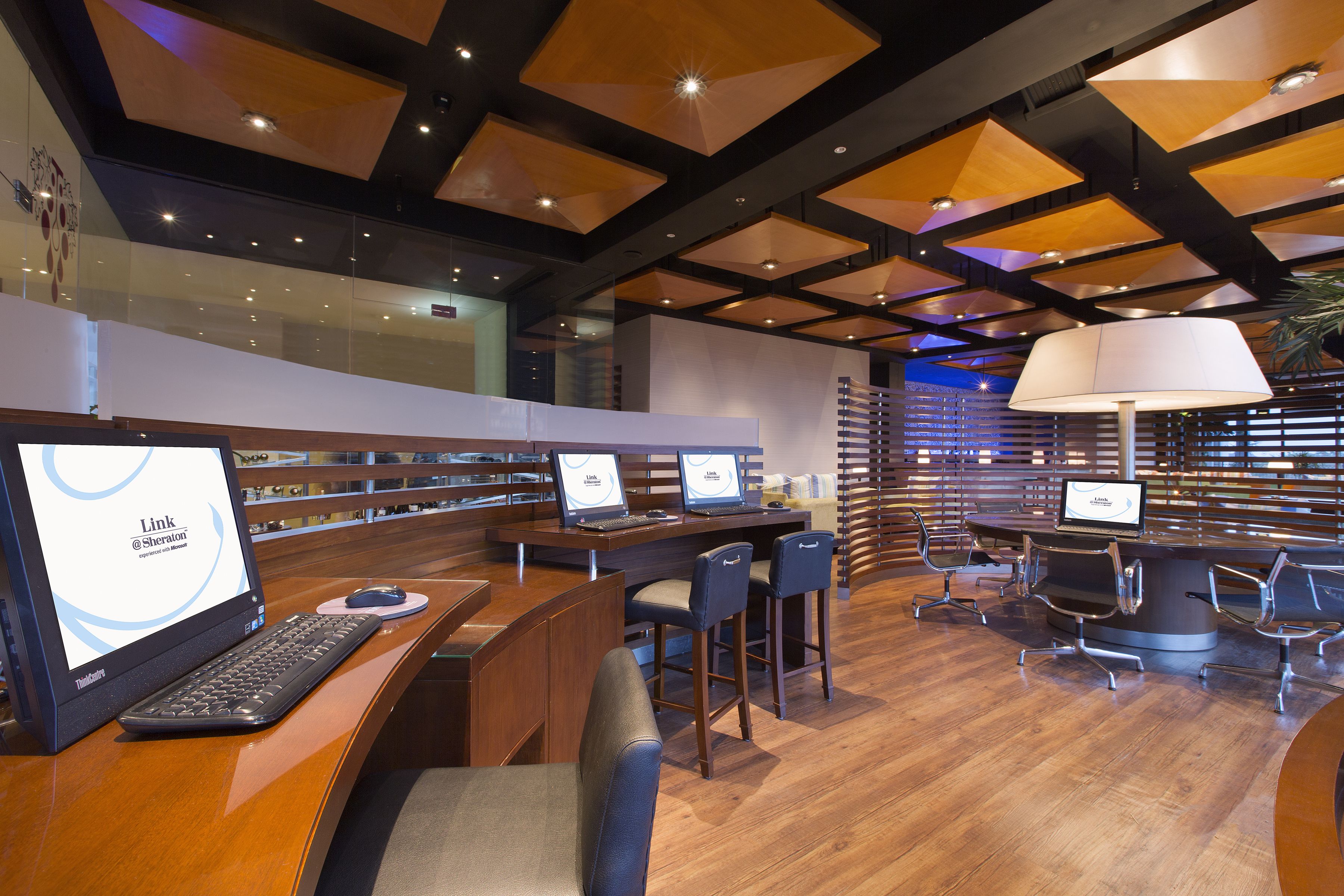 Taman Sari Royal Heritage Spa
Solace, relaxe & escape to the tranquility of a well-known SPA provider, Taman Sari Royal Heritage Spa.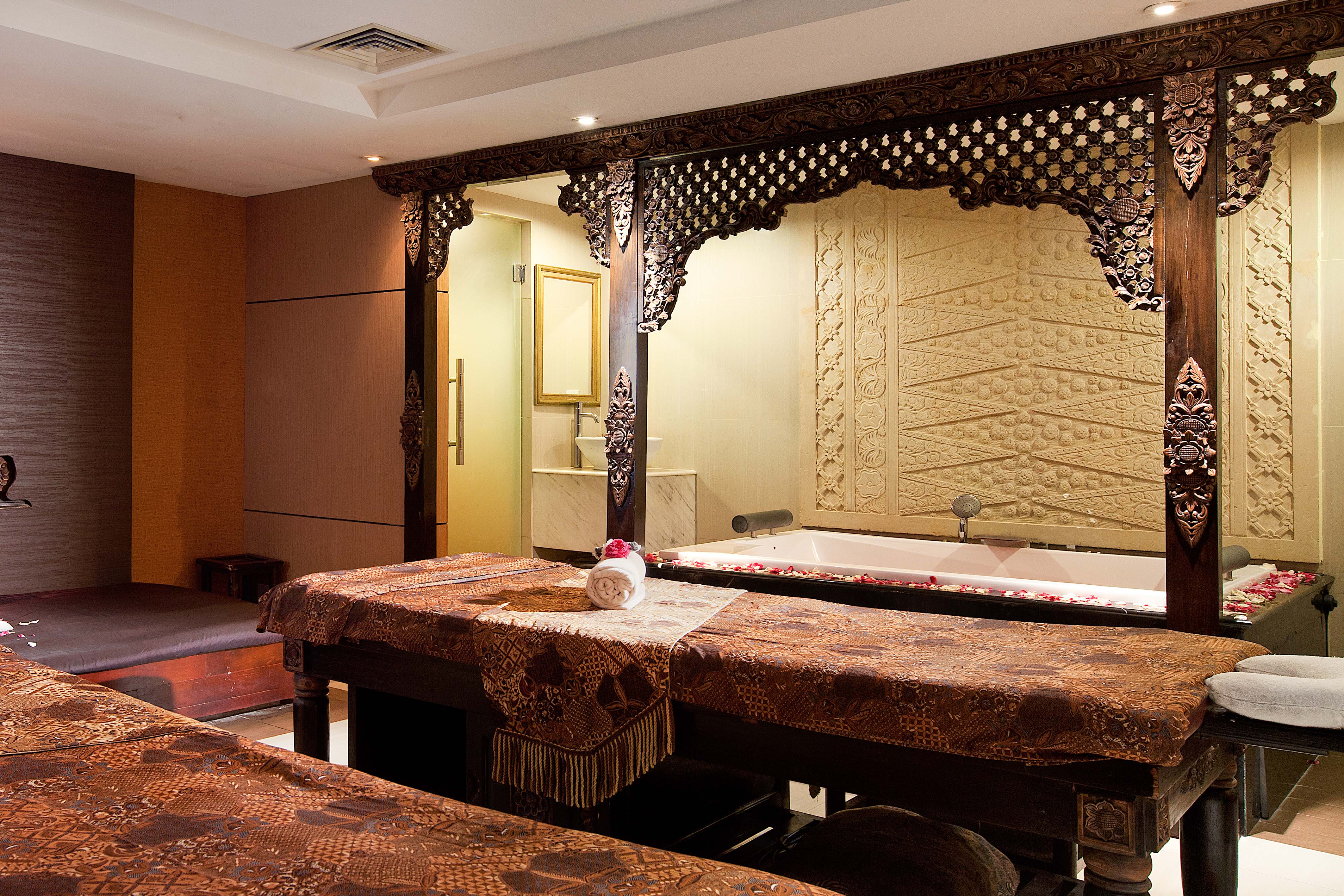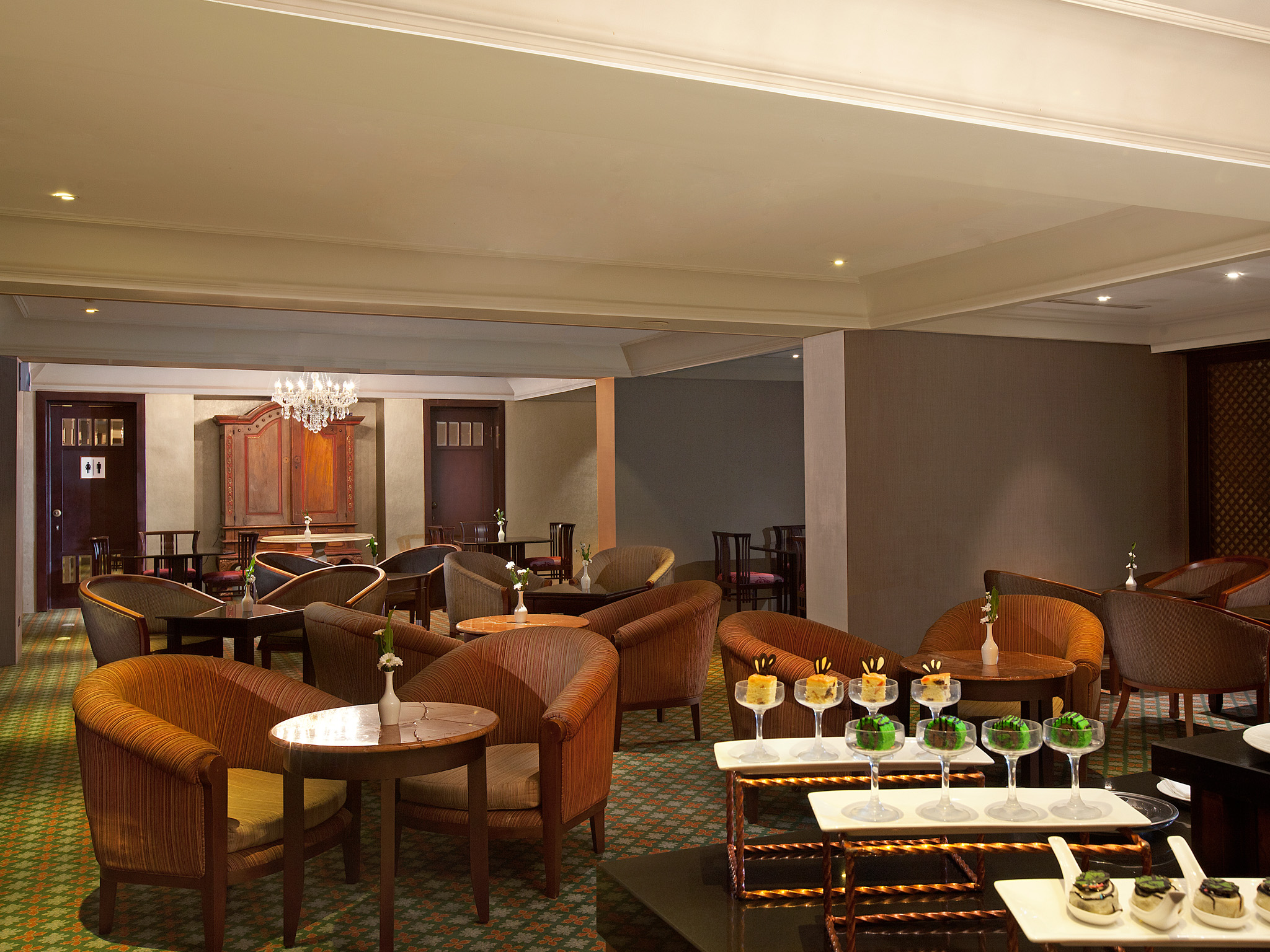 Sheraton Club Lounge
Be our guest, get a complimentary continental breakfast. Sit back on our comfy chair and taste the high tea everyday in the Club lounge.
Open everyday on 07:00 AM - 11:00 PM.
Mataram Grand Ballroom
The pillar-less Mataram Grand Ballroom can accommodate up to 2,500 guests and can be divided into seven separate meeting rooms for smaller events, features a secretariat room, boardroom, VIP transit room, storage room, medical room, wheelchair access and large parking space. It also has a dedicated banquet kitchen, ensuring the smooth arrival of the resort's gourmet food and drinks throughout the event.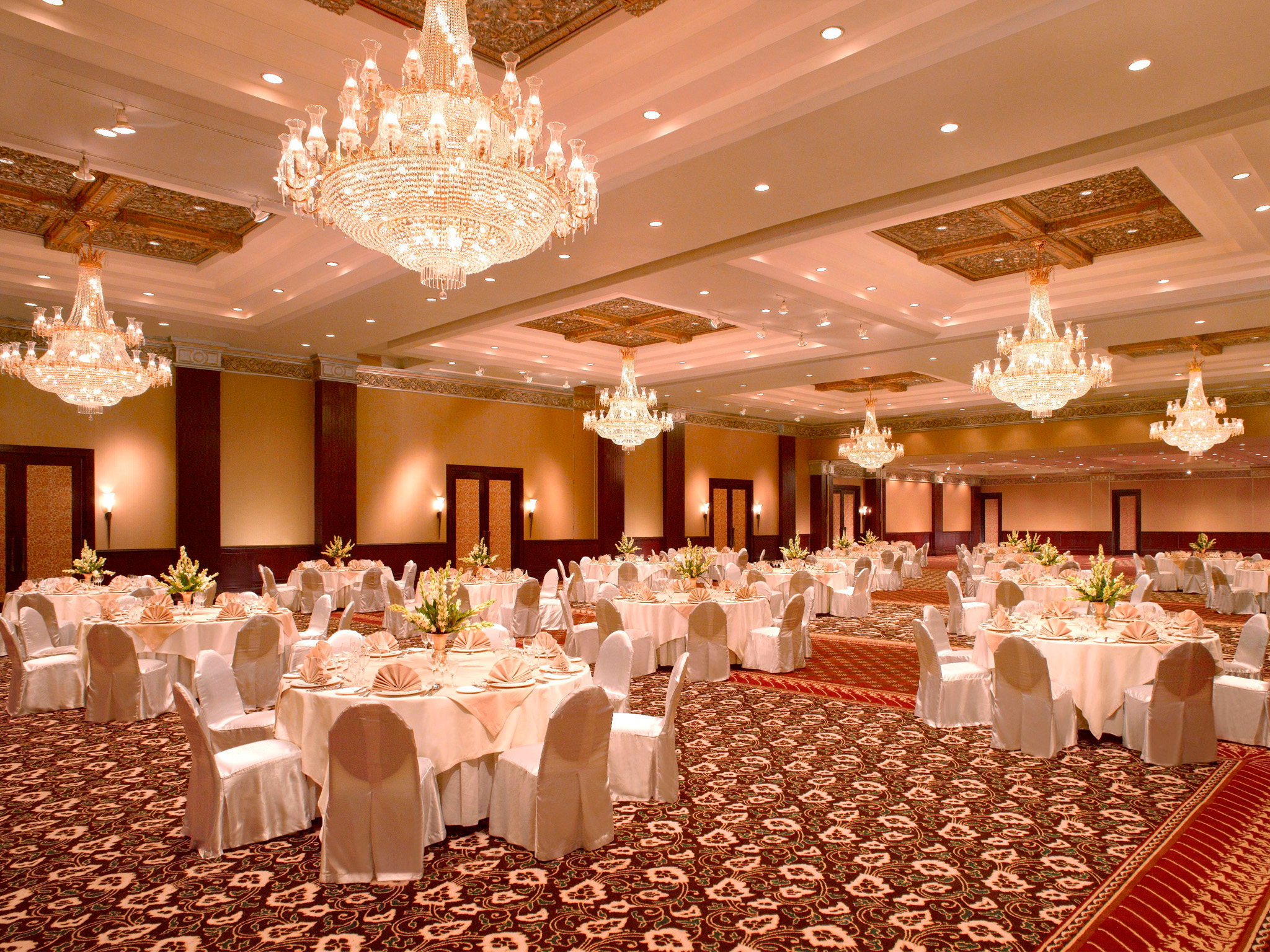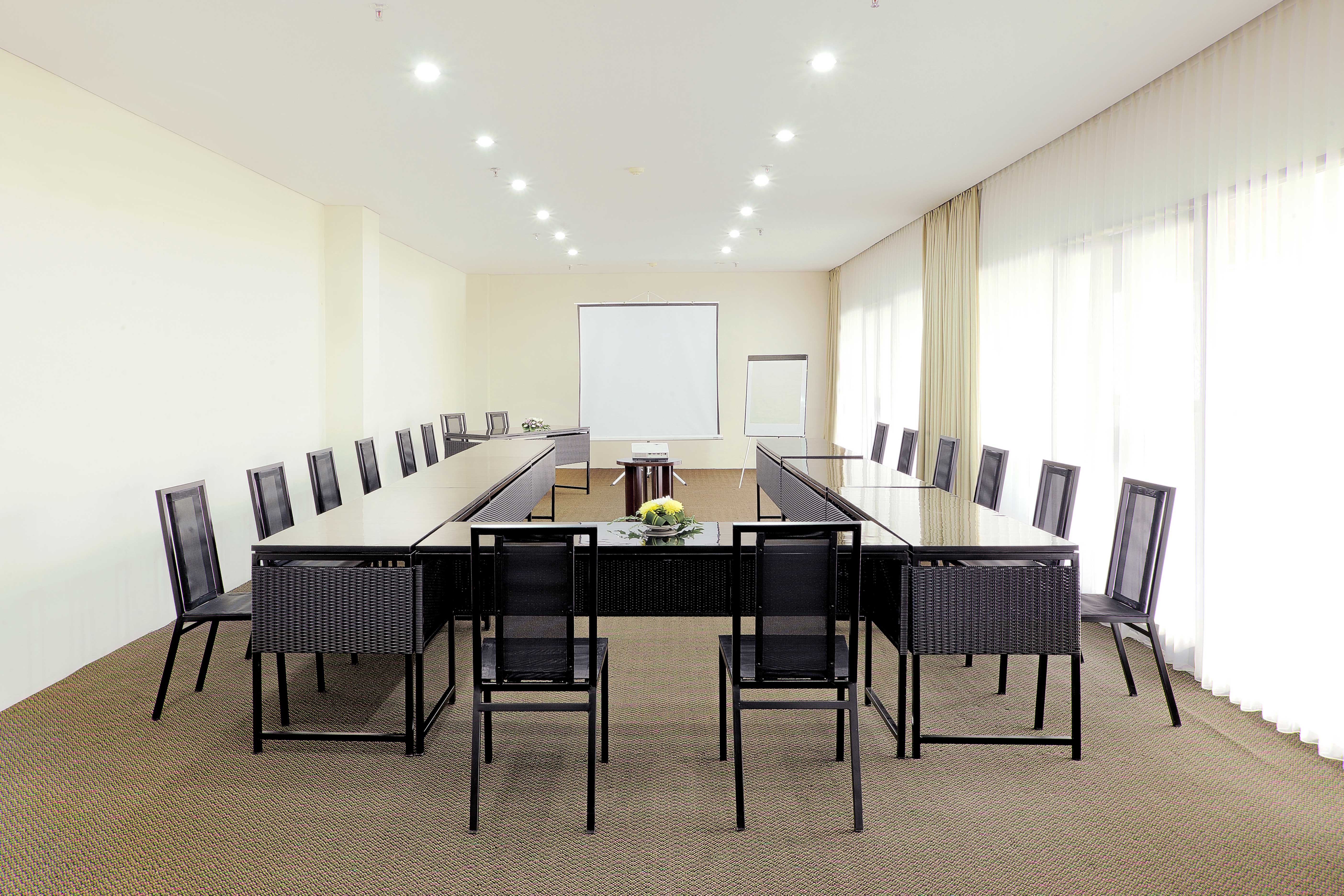 Sheraton Meeting Arcade
At the main resort building there are six other function rooms that offer a more discreet meeting space for up to 100 guests. These rooms also provide natural light with beautiful views of Mount Merapi, a waterfall, or a vibrant garden.
Get more flexibility to arrange your smaller occasion with our brand new Sheraton Meeting Arcade. Providing 13 room with various capacities up to 120 persons.